The '90s were a wild time for licensed video games, where you'd either wind up with a stinker like Masters of Teras Kasi or a revolutionary FPS like Goldeneye. Westwood's 1997 Blade Runner point-and-click falls firmly in the latter camp, being a surprisingly accurate recreation of Ridley Scott's moody cyberpunk interpretation of Philip K. Dick's world.
It's been common knowledge for years now that the game's original source code was lost, but the folks over at Nightdive have "painstakingly reverse-engineered the code" to bring the game to modern systems, including the Nintendo Switch. The team previously remastered Doom 64, Turok, and System Shock.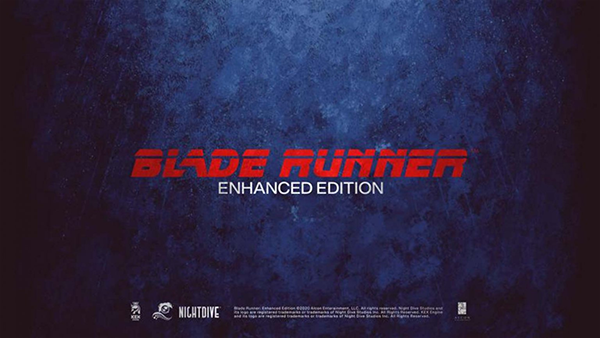 The Blade Runner remaster will feature "updated character models, animations and cutscenes, as well as widescreen resolution support". It's expected to launch later this year.

Leave a Comment