Get ready to slice and dice up a smorgasbord of culinary delights with the power of Nintendo Switch and Cooking Mama. The beloved cooking game from the DS-era will now get to trade in Wii remotes and styli for Joy-Cons this month.
In February, we were treated to a trailer of the Cooking Mama: Cookstar and a vague release date — and now it looks like GameStop is the first retailer to list the game on their site. There's a bonus shared on the page that's definitely worth taking note of: the release date of March 31st. Yes, at first glance this could be a placeholder date, but the fact that it's a Tuesday gives this detail much more weight. (Tuesday is generally a major release weekday for video games.)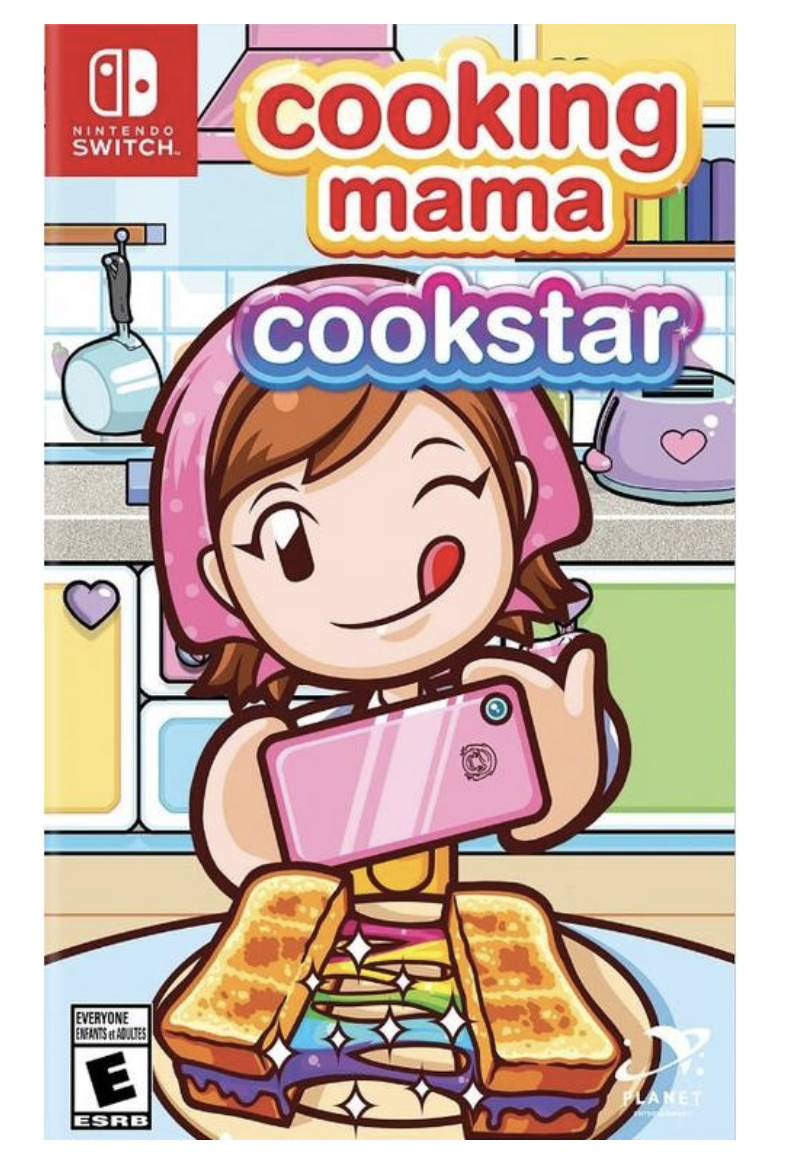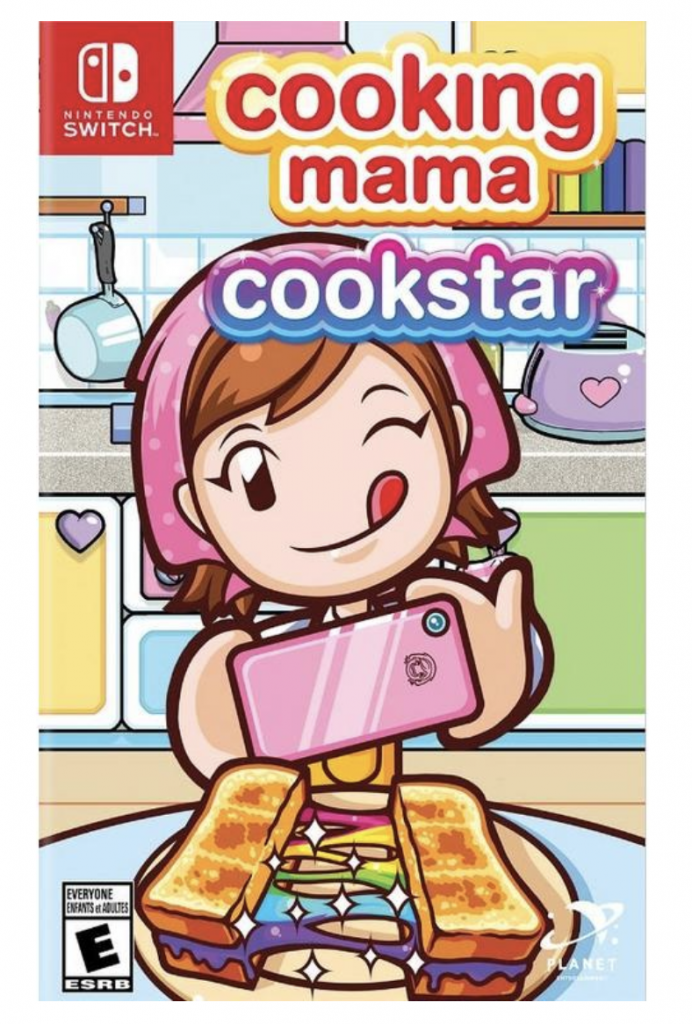 Now with only weeks to go, you should have enough time to get your mise en place in order!
Leave a Comment