This week, BAFTA unveiled the nominees for the 2020 British Academy Games Awards. Celebrating games made within the UK and from all over the world, this ceremony is another victory lap for the best games of 2019. Among the 18 categories, these first-party Nintendo games made the cut:
Luigi's Mansion 3 (Best Game, Animation, Family, and Multiplayer)

Ring Fit Adventure (Game Beyond Entertainment)

The Legend of Zelda: Link's Awakening (Music)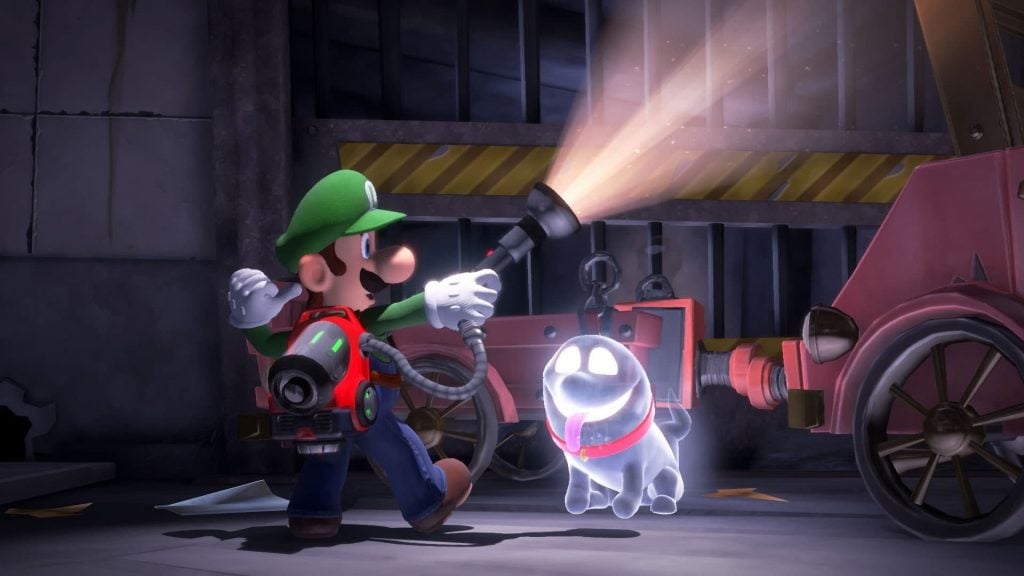 Those weren't the only Nintendo games to be recognized though. Pokémon GO returns to the EE Mobile Game of the Year (Voted For By the Public) category and fans have until March 27th at 17:00 GMT to cast their vote for the ever evolving mobile game.
In the land of indie developers and third-party titles, the popular waterfowl that honked its way onto the Switch and into our hearts last September in Untitled Goose Game is running amok in four categories — including Best Game and Audio Achievement. Honk, yes!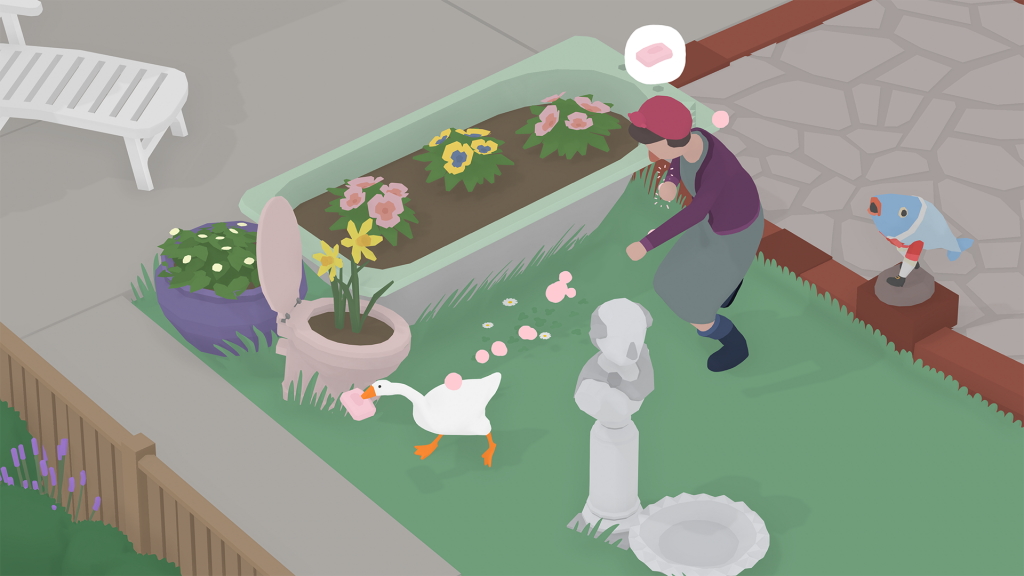 Baba Is You, Ape Out, and Sayonara Wild Hearts round out the rest of Switch titles that have a chance at winning a BAFTA award.
Want to tune in? The 2020 British Academy Games Awards will be broadcasted around the world online via Twitter, Twitch, Facebook, YouTube, and PlayStation 4 (via the IGN for PlayStation app) on April 2nd at 18:00 UTC (10 a.m. PT | 1 p.m. ET). Until then, you can view all the nominees on BAFTA's site and vote for Mobile Game of the Year if you reside within the UK.
Leave a Comment