In a true moment of magic, the Make-A-Wish foundation has made a young teenager's dream come true today by making him the first non-NBA athlete in the NBA 2K franchise to be authentically scanned and included into one of the games.
William Floyd, a 15-year-old from Georgia was recently brought with his family to Novato, California by the foundation to visit 2K's headquarters. What was originally supposed to just be an incredible tour of the facility, turned into so much more when they surprised Floyd with their plans to professionally scan his likeness — in the same way as the NBA players in the game — and include him as downloadable content within the game. And not just as a NPC, but a fully playable roster member in NBA 2K20.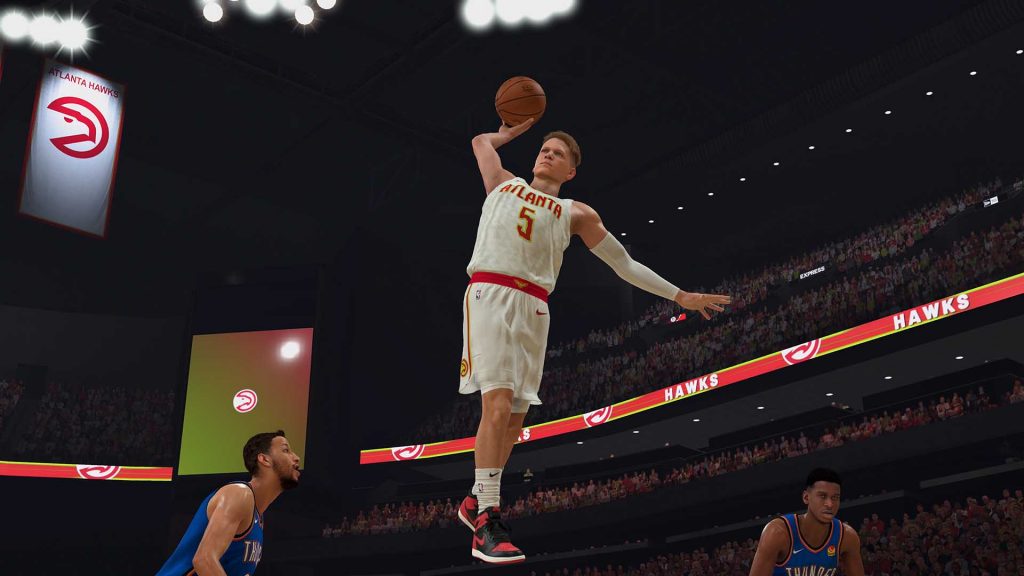 Ronnie Singh, also known as Ronnie 2K, said when asked about the decision:
"When we learned about William's wish to visit 2K, the whole team was thrilled. Learning about his journey was really humbling, and we wanted to find a way to make William's wish come true in the biggest way possible. We couldn't think of a better way to do that than bringing his passion to life in-game and giving millions of NBA 2K fans around the world the chance to enjoy William's player model."
In addition to his likeness, Floyd also got to create and record his player's victory dance — something that every other roster member in the game is also known for. Talking to 2K's marketing and video capture teams, and Visual Concept's development team, Floyd also got to give his input on a number of things he'd love to see for the future of the franchise, including game modes, features, and cover athletes.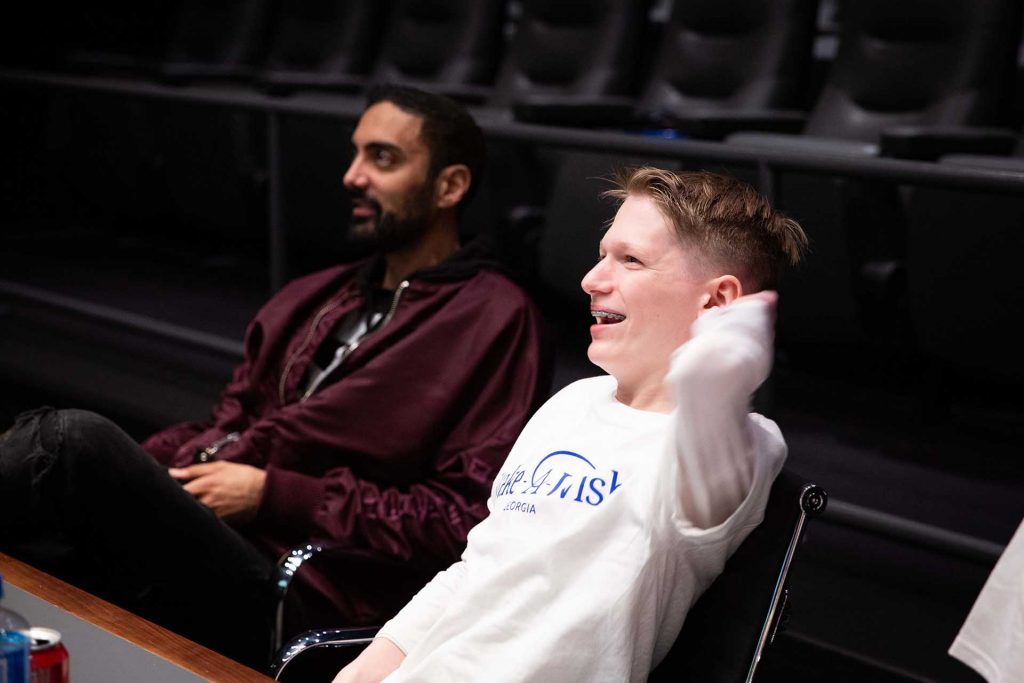 For William, who was diagnosed with a genetic disorder that makes his muscles and heart weak, NBA 2K is a way for him to enjoy, participate and compete in sports where he otherwise wouldn't be able to. In the words of his mother, 2K, "took what could have been a great wish and brought it to a level that we never expected." The trip to 2K's headquarters gave him something to look forward to while he was undergoing treatment, and the way the team went above and beyond for him and his family has inspired him to explore employment opportunities at 2K when he's older.
Starting today, you can download William Floyd as a playable roster member in NBA 2K20 on Nintendo Switch, alongside all other platforms.
Leave a Comment