Capcom's DuckTales has always stood as a licensed game done right back on the NES, with enough soundtrack sweetness to fill a money bin. This eventually led to WayForward remastering the game in 2013 for more contemporary platforms, reuniting some of the original voice cast with a team that knows their way around a platformer.
Sadly, that release vanished from digital storefronts last year, likely delisted for licensing reasons. Today though, Capcom has announced that they've solved whatever mystery got in the way and returned DuckTales: Remastered to the Wii U eShop, along with Steam, PlayStation 3, Xbox 360, and via backwards compatibility Xbox One.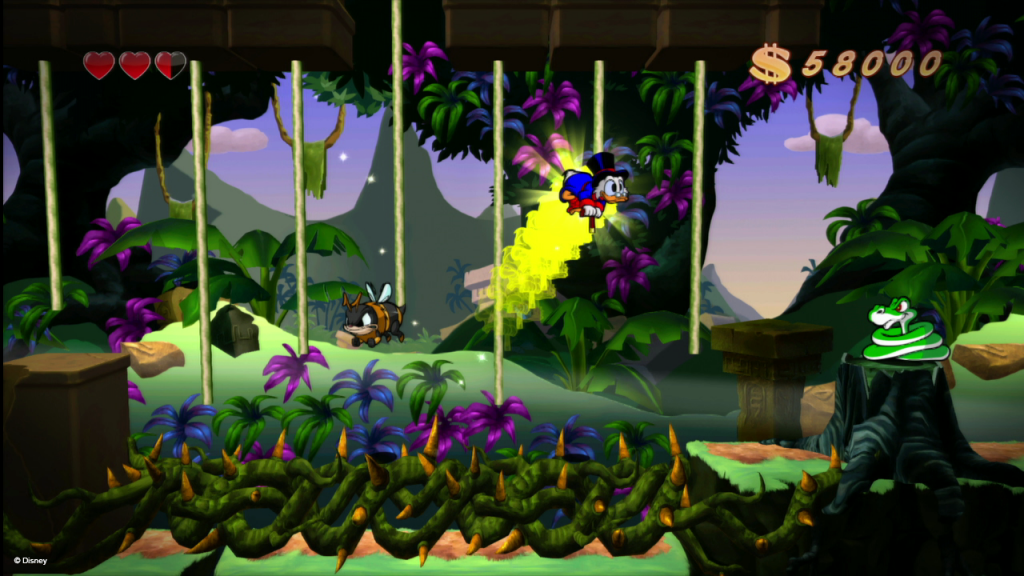 This isn't the first time Capcom worked things out (with a Disney property, no less) for the sake of a game, such as with Ultimate Marvel vs. Capcom 3. If you missed out on Scrooge McDuck's return, the game's a solid experience and a treat for fans of the original animated show. No word on it coming to Nintendo Switch, but if you're up for some nostalgia, it's worth dusting off the Wii U for a while.
Leave a Comment