Concerns stemming from the worldwide outbreak of coronavirus have begun impacting a couple of big-name gaming conferences this year: GDC has been delayed into the summer and the ESA, while still moving "full steam ahead" with E3 2020, is monitoring the coronavirus situation "very closely."
GDC organizers announced the delay of the 2020 Game Developers Conference after several participants like Microsoft, Amazon, and Facebook pulled out of the show over concerns about the spread of the coronavirus, which has affected over 87,000 people globally.
"After close consultation with our partners in the game development industry and community around the world, we've made the difficult decision to postpone the Game Developers Conference this March. Having spent the past year preparing for the show with our advisory boards, speakers, exhibitors, and event partners, we're genuinely upset and disappointed not to be able to host you at this time. We want to thank all our customers and partners for their support, open discussions and encouragement. As everyone has been reminding us, great things happen when the community comes together and connects at GDC. For this reason, we fully intend to host a GDC event later in the summer. We will be working with our partners to finalize the details and will share more information about our plans in the coming weeks."
The event was planned to take place March 16th to March 20th in San Francisco; the delay announcement came just hours after a second case of the virus with unknown origin was discovered in California.
The Entertainment Software Association (ESA), which organizes E3 each year, has stated the delay of GDC and the spread of coronavirus will not affect this year's E3 — at least for now.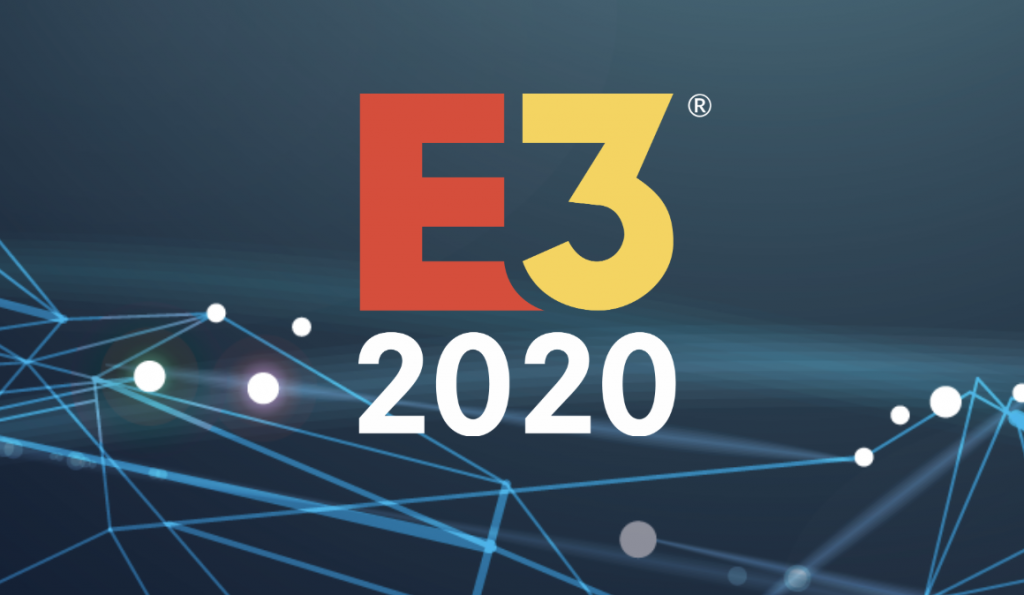 "Everyone is watching the situation very closely," said the ESA in a statement. "We will continue to be vigilant, as our first priority is the health, wellness and safety of all of our exhibitors and attendees. Given what we know at this time, we are moving ahead full speed with E3 2020 planning. Exhibit and registration sales are on track for an exciting show in June."
The virus has made headlines worldwide since its outbreak in Wuhan, China at the end of December 2019; in the months following, it has caused over 2,800 deaths in China and 104 outside of the country.
Aside from delaying GDC, the coronavirus outbreak has also caused delays in the production and shipping of Nintendo Switch consoles and peripherals and delayed the port of The Outer Worlds for Switch.
What're your thoughts on the delay of GDC and the plans for E3 2020? Let us know in the comments and be sure to stay wired to Nintendo Wire for more news as it becomes available!
Leave a Comment