More merchandise revolving around the release of Animal Crossing: New Horizons has been postponed due to the coronavirus. Nintendo Switch accessories manufactured by Keys Factory was originally slated for release on March 20th, and it will instead be pushed back to April of this year.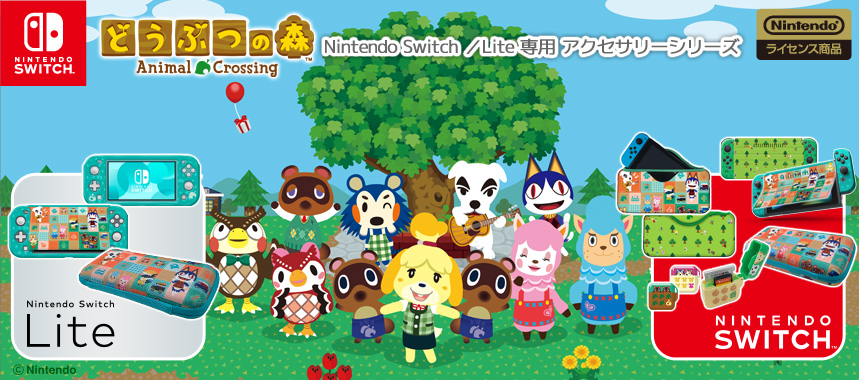 The merch included in this update from Keys Factory includes both Switch Lite and the standard Switch accessories, many of which have been advertised for pre-order at Play-Asia. For anyone who has pre-purchased these items, you'll want to make a mental note of the delay.
We'll continue to keep you updated on any Nintendo related items that are delayed due to the coronavirus.
Leave a Comment