Cyber Shadow, an upcoming 8-bit ninja homage published by Yacht Club Games, is shaping up quite nicely, judging by the newest trailer. The trailer premiered during the Yacht Club Games Presents livestream that unveiled new titles and updates.
The story follows a very Ryu Hayabusa-looking ninja in a cyberpunk dystopia. In the sequences shown, he looks to be mourning some fallen comrades, and kicking some robot butt in the process. The graphics and music are incredible, and the gameplay looks fast and satisfying.
An even more exciting announcement was made: amiibo support! Nintendo Switch players will be able to use their Shovel Knight series amiibo to scan into the game and earn a little floating helper that looks like the character. This appears somewhat similar to the amiibo fairies in Shovel Knight, though their exact function has not yet been revealed.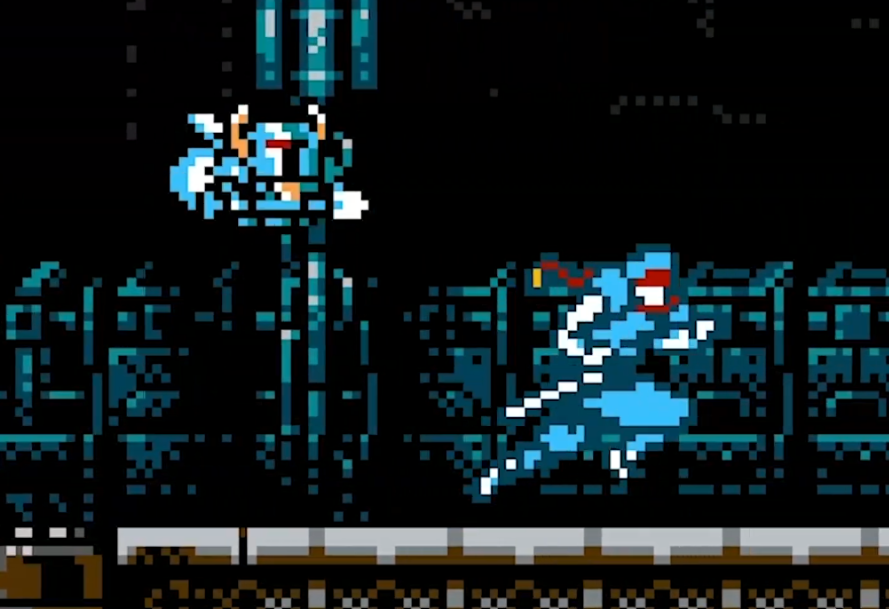 We'll have more information on the game in the future, and you can look forward to its Fall 2020 release!
Leave a Comment