Yet another pre-order bonus has graced the Animal Crossing community! This time around, GameStop is the retailer offering a freebie when pre-purchasing a copy of New Horizons. Buyers will receive a colorful double-sided poster featuring an array of characters, including Tom Nook, Isabelle, Rosie, Bunnie, Molly, and many others! Check it out: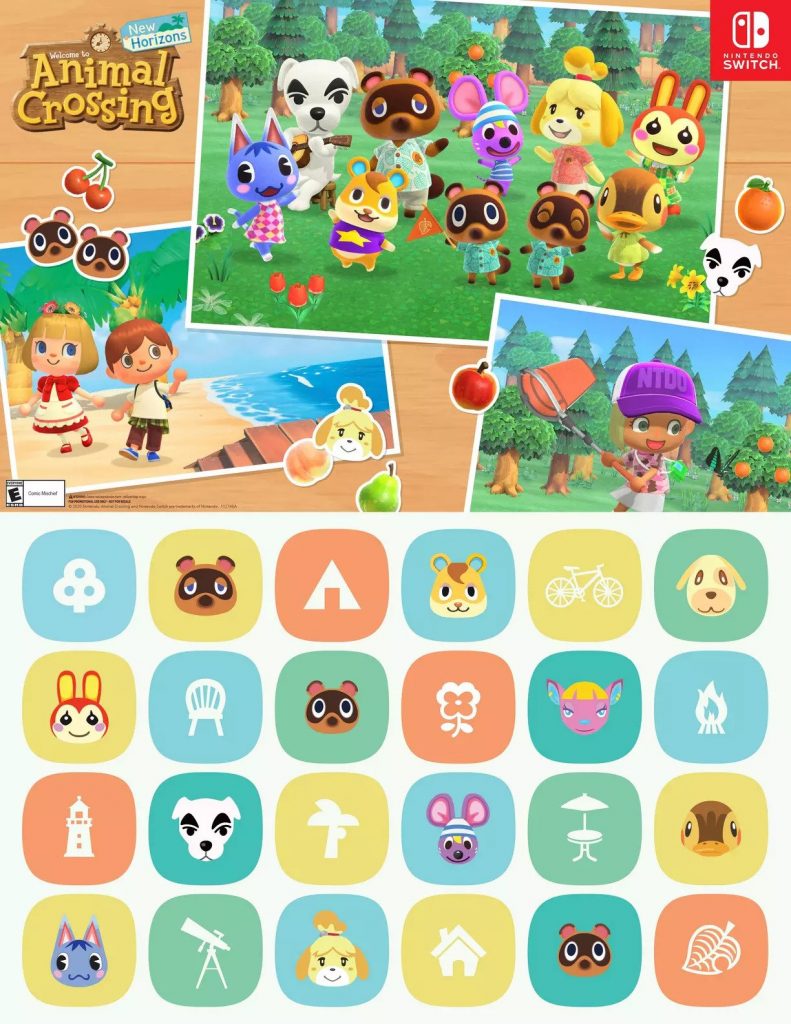 Quantities for this bonus are limited, so you'll want to secure your pre-order with GameStop before supplies run out.
The freebie is offered to those who order online and in-store. For those who are picking up the game at a local store, you'll want to print your confirmation page and bring it with you upon pickup.
Is this the incentive you've been waiting for? If so, you can pre-order your copy of Animal Crossing: New Horizons at GameStop today!
Leave a Comment