Headup Games, the studio behind Dead Cells, The Binding of Isaac, and Bridge Constructor Portal (to name a few), has announced its newest game: Pumpkin Jack. The latest title from the German publisher was revealed via YouTube and will be coming to Nintendo Switch, PC and other consoles in Q4 2020. Check out the full trailer below: 

According to the description, Pumpkin Jack is a 3D platformer where you play as the titular Jack, the Pumpkin Lord, whose mission is to defeat the good residents of Boredom Kingdom and let evil prevail.
Similar to other indie titles revealed this year, Pumpkin Jack also received a playable demo on Steam. As far as we know, there is no relation to Jack Skellington of Tim Burton's The Nightmare Before Christmas fame.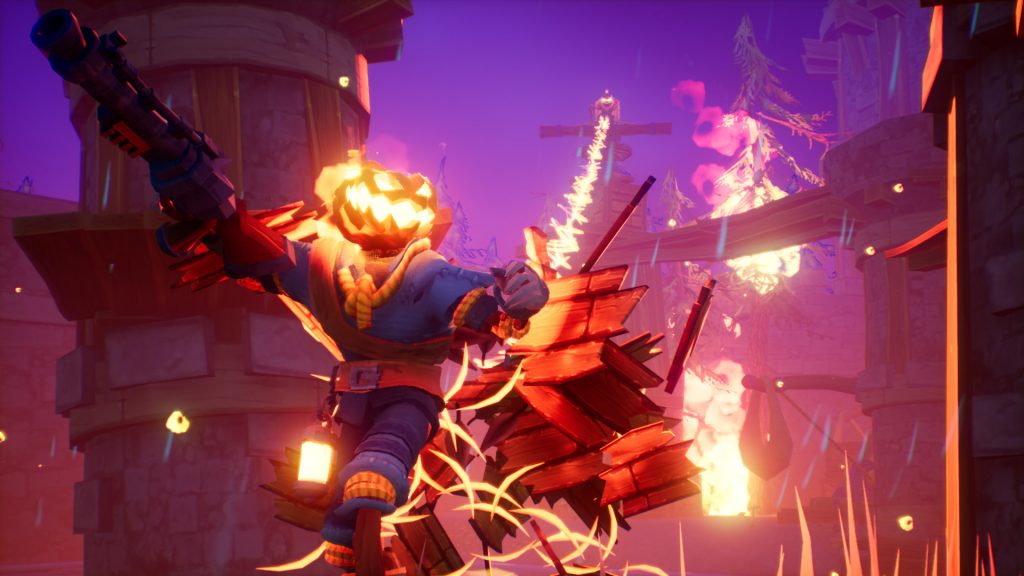 Leave a Comment