Out of the blue, publisher Spike Chunsoft and developer Acquire have annoucned that the Way of the Samurai spin-off Katana Kami will be releasing in the west day-and-date with its Japanese launch on February 20th.



While the perspective has changed from the typical behind-the-back Way of the Samurai series, Katana Kami maintains the series' well known scope and flexibility when it comes to interacting with the world. You'll have to choose between three factions as you earn money to pay off the debts of a hapless blacksmith, forging new swords by day and exploring dungeons by night.
For the first week free DLC will also be available – a pack of five sword blueprints, and another that includes an outfit based on Shiren the Wanderer, Chunsoft's own Mystery Dungeon IP.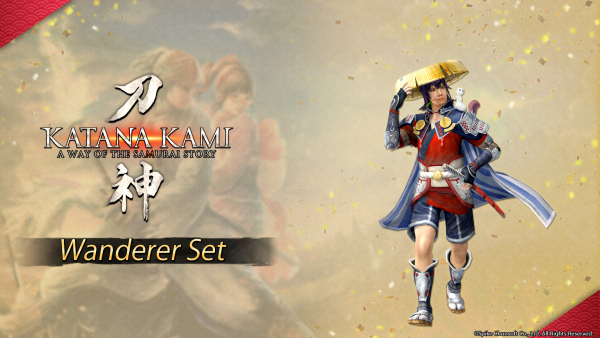 Leave a Comment