Pokémon Home was released yesterday, and as it matures we'll start to get a glimpse at any hidden content sprinkled throughout the new software. One such discovery has been made, which shows us Eternal Flower Floette, the hidden form of Floette.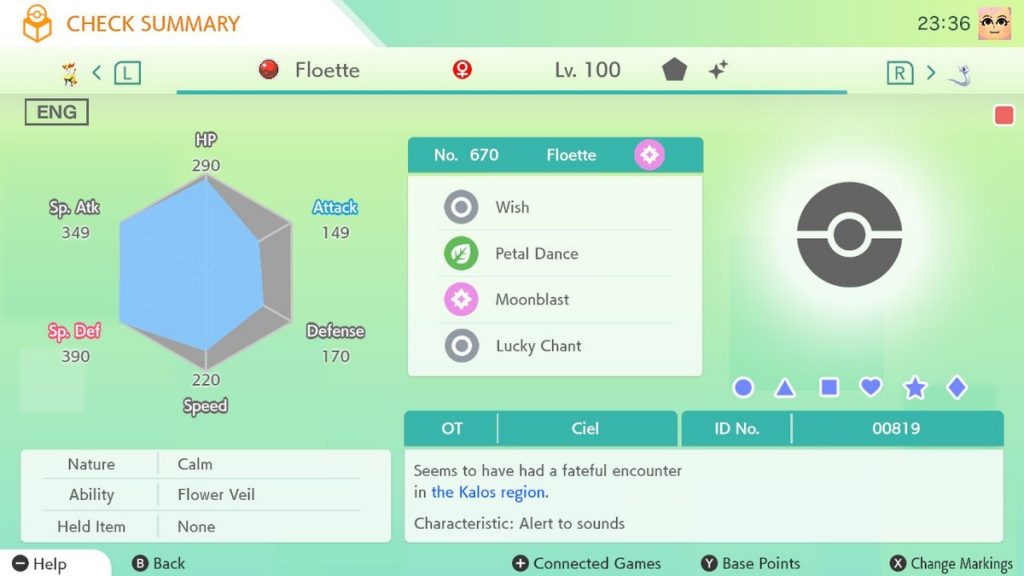 Of course, Nintendo didn't just throw in that for everyone to see. No, the only way to view Eternal Flower Floette is through the Pokémon Home smartphone app. 
Pokémon Home features 1,253 different forms of all official Pokémon released throughout the main game series, but what makes this interesting is that this form of Floette was not officially released; you needed to hack Pokémon X or Y to get it. 
Special thanks to Twitter user velourina for sharing her experience; should you find any other peculiar information within Pokémon Home, our DM's are open!
Leave a Comment