Just before Pokémon Sword & Shield launched last November, a batch of leaks hit the internet, revealing several never-before-seen Pokémon, Galarian Forms, gameplay mechanics, and more. Naturally Nintendo followed up on these leaks to discover where they came from, and the company has released an official statement that points the blame at one source in particular – the Portuguese fansite FNintendo.
In the official statement, which was shared by VG247, Nintendo and The Pokémon Company confirm that the game was allocated to one of the website's reviewers, who went on to break embargo. As a result, the companies will no longer work with the media outlet.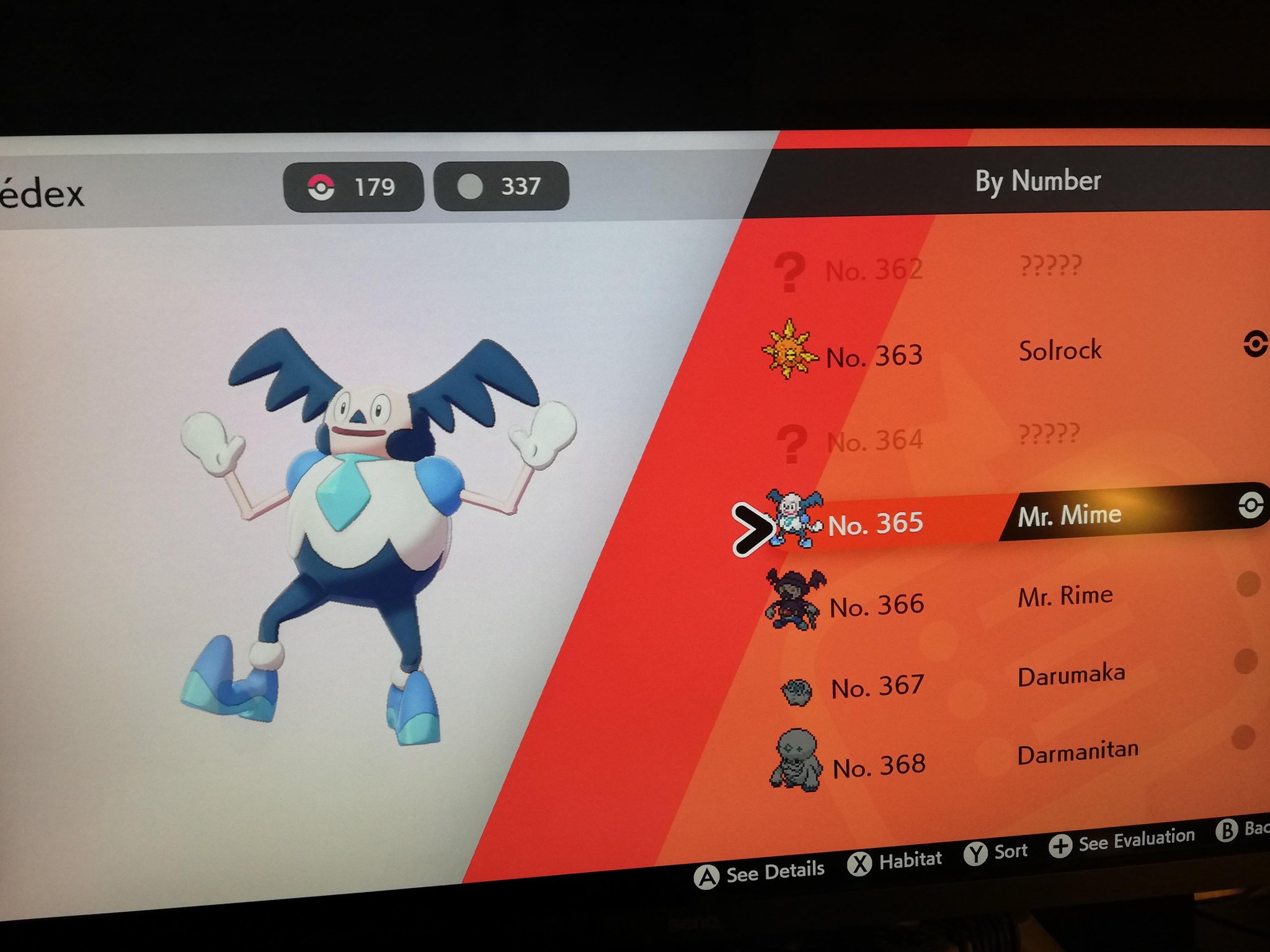 FNintendo's own statement, meanwhile, owns up to one of their reviewers being the source of some of the leaks and confirms that the 11 year relationship between the website and Nintendo has ended.

Leave a Comment