Who's ready for some more party-platforming? Well, you won't have to wait long, as Bubble Bobble 4 Friends' release date has been set to March 4, 2020 in a new retailer listing. The date was revealed by Amazon, as the site added the game's release date to the page's description.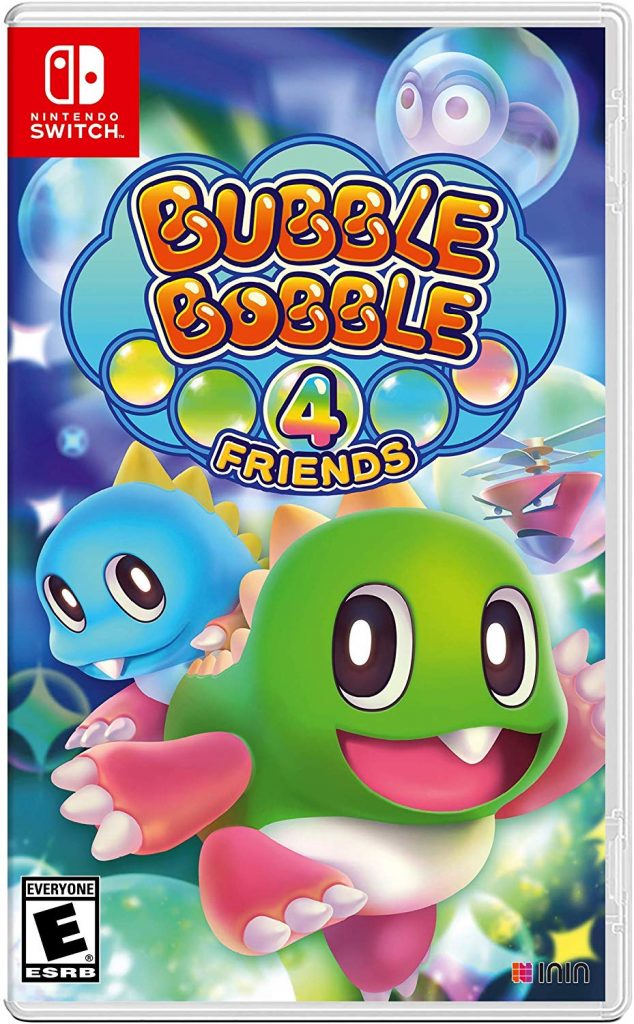 For the uninitiated, Bubble Bobble 4 Friends is the continuation of the cult 1986 game Bubble Bobble by the Taito Corporation, which is currently owned by Square Enix. Fans should enjoy Bubble Bobble 4 Friends as it includes the original's 100 stages, music, and visuals, in addition to Bubble Bobble 4 Friends' 100 stages to clear.
We'll make sure to confirm the date once Taito officially announces details, so stay tuned.
Leave a Comment