Upcoming rhythm game and religious experience Hatsune Miku: Project DIVA Mega Mix is coming out in Japan on the 13th, and 4Gamer has released some new details on how you can have some fun with Miku this time around!
Like previous Project DIVA titles, you can view music videos separate from the rhythm game by toggling options on the menu, and create playlists of your favorite songs. In addition, you can customize Miku's appearance with different outfits, hairstyles, and accessories, and mix-and-match to your liking to outfit Miku as you desire.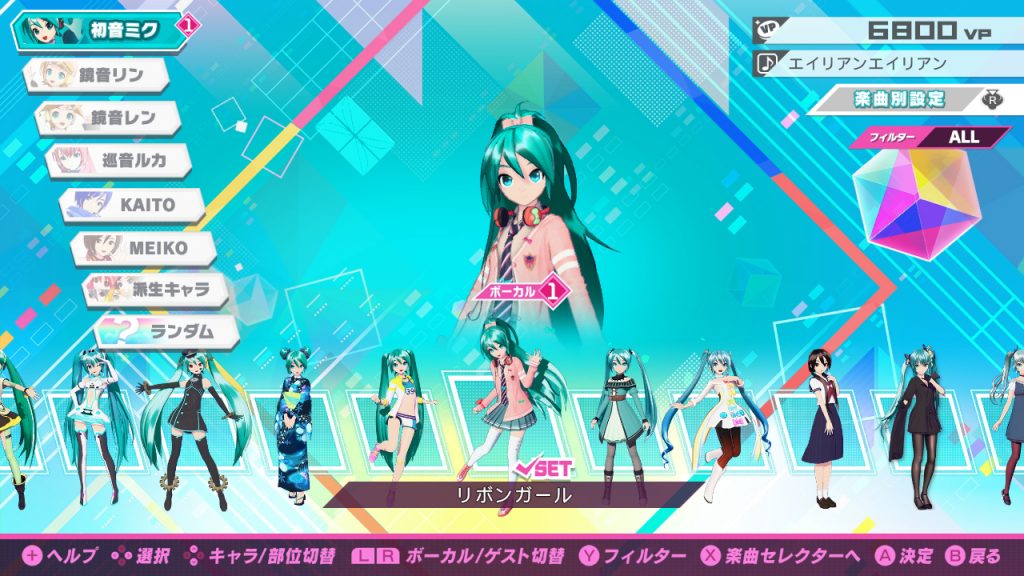 Mega Mix is slated for release in the West sometime this year. We'll be sure to update you with info when a specific release date is announced.
Leave a Comment