If you're looking for a reason to spend some of your My Nintendo points, the service has a new offering for you to consider! Four different box art covers for Tokyo Mirage Sessions #FE Encore are now available for 50 Platinum Points.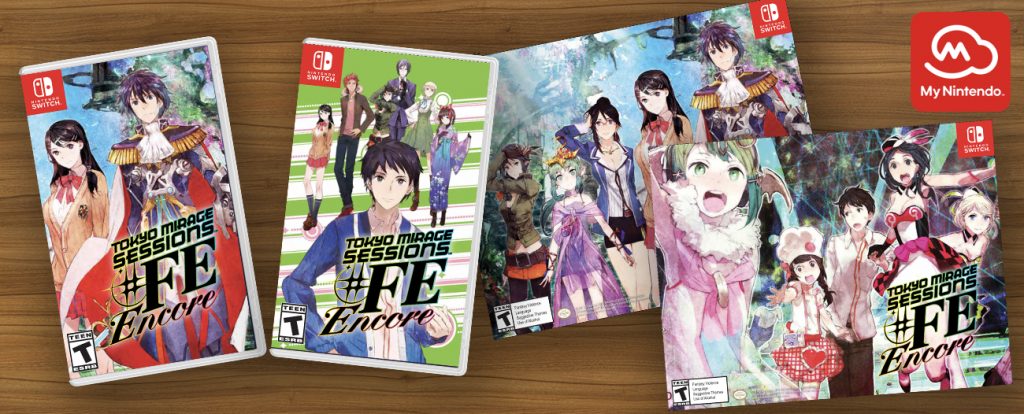 If you don't feel like swapping out your current TMS cover for one of these new printables, you always have the option of picking up extra game card cases directly through Nintendo. A pack of five will only cost you $6.99.
You have until July 1st to use your points on these covers, so you can either hold off for other rewards that'll be announced or jump on the chance to show off your love for TMS with these beautiful covers!
Leave a Comment