A couple of weeks ago, we received our first look at what Castlevania Season 3 might look like, and it seems Netflix was closer to release than previously expected, as the company has announced that the vampire-infused animated series' third season will release on March 5th!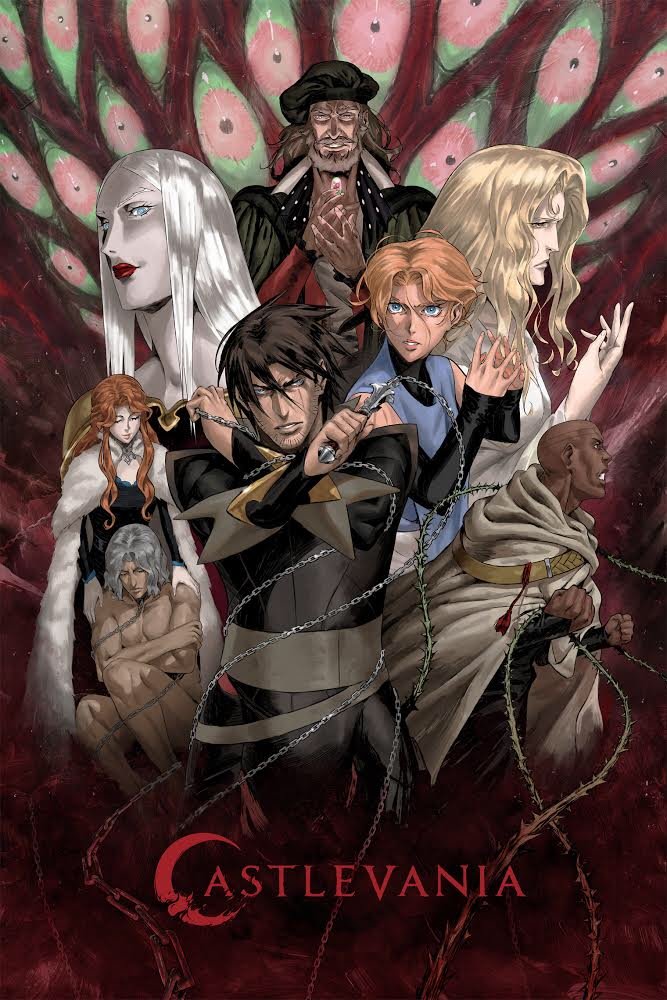 This definitely was an unexpected announcement, but does make sense when looking at Castlevania's 15-month gap between season 1 and season 2's release dates. Castlevania season 3 will consist of 10 episodes, for those curious. 
Either way, we're excited to jump back into the series!
Leave a Comment