Update: The first title has been revealed! A Kickstarter campaign for The Wonderful 101 has been listed at project number 1! Don't worry about it not getting funded. The Switch version of the game met its funding goal in less than 20 minutes!
---
It seems like PlatinumGames is on the cusp of making a big announcement, with the launch of a Kickstarter profile and rumors of The Wonderful 101 being ported to current gen systems via crowdfunding, but a new website suggests we could be seeing even more from the company.
Enigmatically titled "Platinum 4", the website simply shows the massive number with four accompanying Platinum logo "stars". Given the studios' history with Capcom, it does bring to mind the failed "Capcom Five" initiative during the days of the GameCube, where five new games were revealed as exclusives for the system (one was cancelled, and only P.N.03 remained exclusive).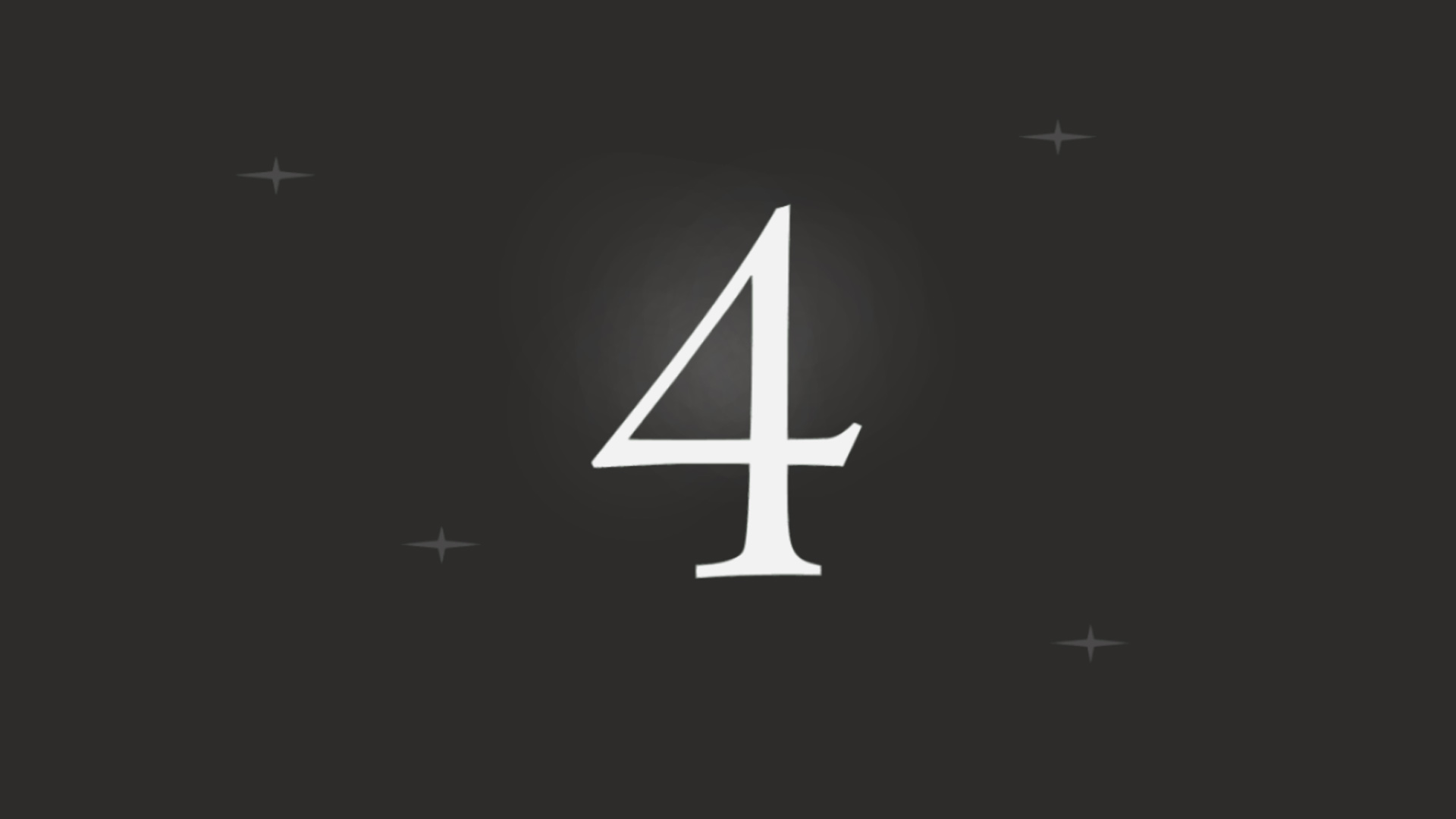 Could Platinum be bringing out four more games? We'll just have to wait and see!
Leave a Comment