Just last night, fans around the world were excitedly delighted to discover that a special edition Nintendo Switch console themed to Animal Crossing: New Horizons would be hitting retailers in March. We were given a look at product photos through Nintendo's Twitter feed and a few listings at various retailers right away, and as welcome as the imagery was, nothing quite beats a closer look at a new system than a colorful video. Nintendo UK has just shared a new ad showcasing the stunning Switch and matching dock, making the wait until March's release all the more difficult.
Have a look:

I could watch this commercial all day! Without a doubt, the best part of the video shows off the back of the specially themed system. We were previously given a peek at the silhouette pattern and could make out outlines of familiar animals (deer, ducks, etc.) and items (lighthouse, tents, trees), but this new animated view gives us a much more colorful and concrete look at the markings.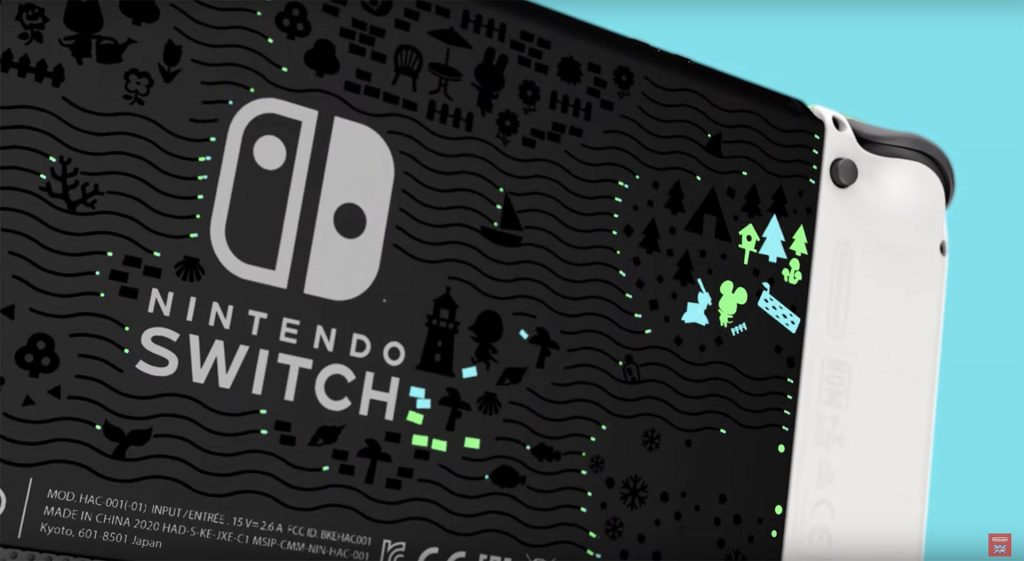 You'll want to view the entire video to get a more thorough look at the detailing. Luckily, we won't have to wait too long to admire the design in person, as the special edition system and dock are set to release on March 13th, a few days before the game itself hits retailers. Pre-orders for the Nintendo Switch Animal Crossing: New Horizons Edition are now available through Best Buy, GameStop, and Target!
Leave a Comment