Yesterday, Nintendo shook the world with its Animal Crossing: New Horizons-themed Nintendo Switch console announcement. Piggybacking off of this, Hori has shared its own Animal Crossing: New Horizons accessories as well! 
The video game peripheral and accessory maker showed off via press release two new ways to protect your Switch console while sharing your passion of Animal Crossing: the Nintendo Switch Lite DuraFlexi Protector (Animal Crossing: New Horizons), and the Nintendo Switch Vault Case (Animal Crossing: New Horizons). Both are modeled after existing Hori cases, now themed to the upcoming Animal Crossing game. The Switch case is $19.99, while the Switch Lite protector is slightly cheaper at $16.99.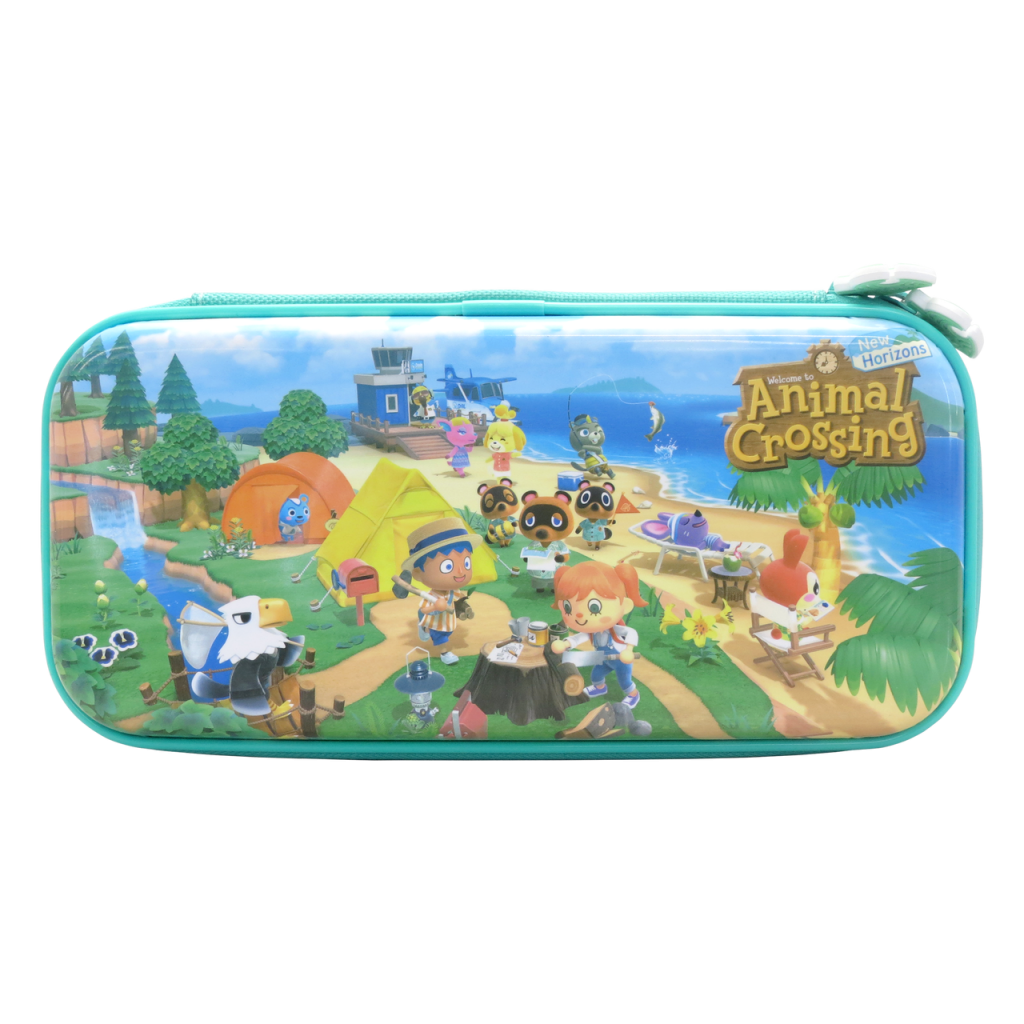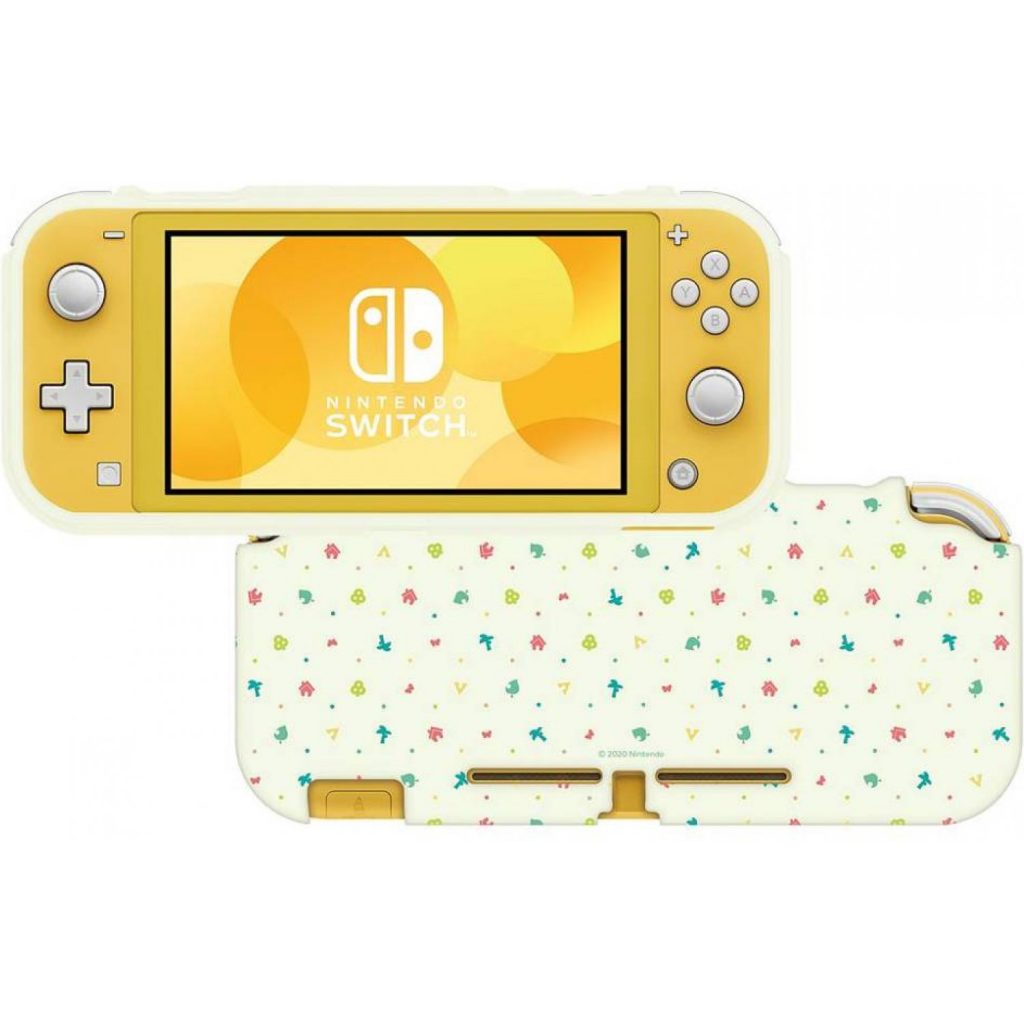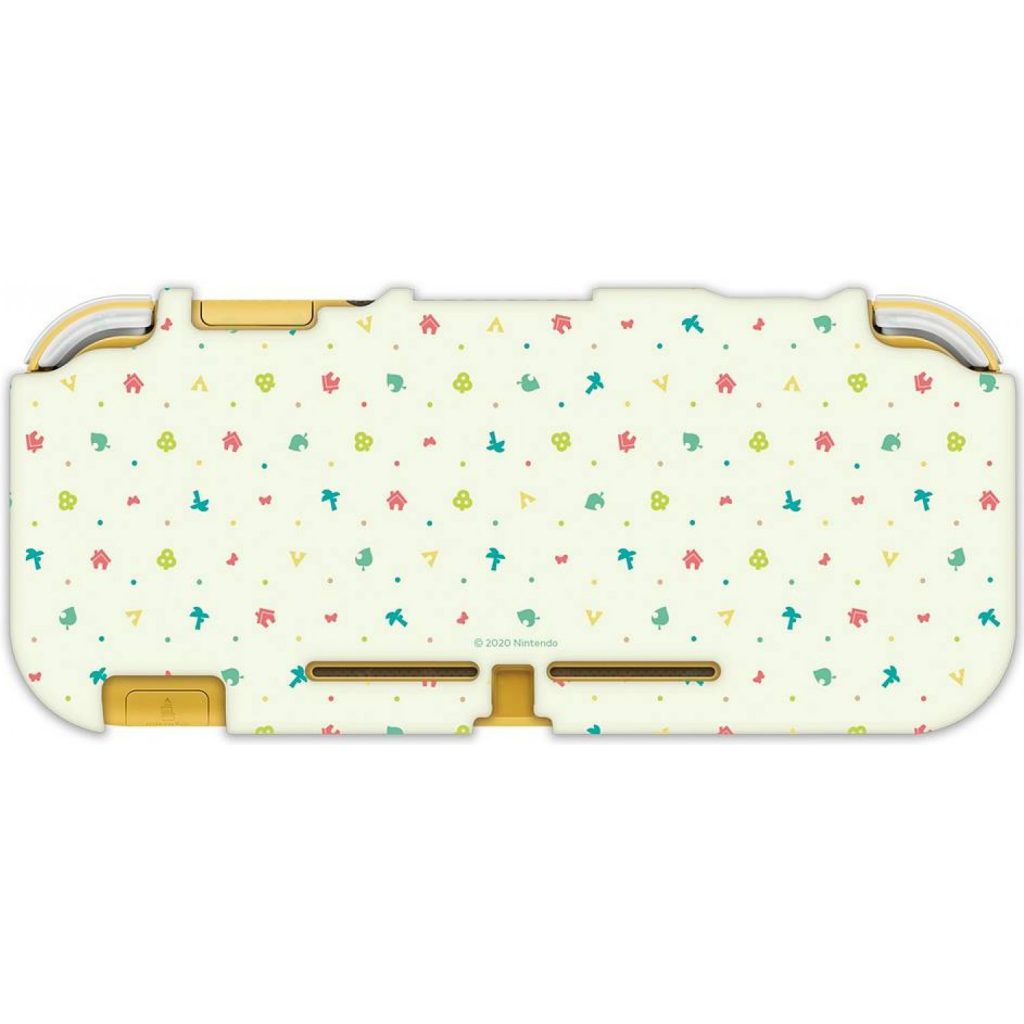 A lot of Animal Crossing themed accessories are available to pre-order via Play-Asia right now, including Hori's Animal Crossing DuraFlexi Protector, with expected ship dates near the end of March. (The case isn't listed yet, but it should be soon.) You can save 5% on orders over $20 when using the code NINWIRE at checkout.
We're sure this won't be the last of cute, colorful gear modeled after the series' latest release, and whenever anything else drops we'll be sure to let you know!
Leave a Comment