New details have been revealed about Pokémon Masters' latest legendary event, which is aptly titled The Dragon That Rules the Sky. This new episode brings three new 5-star sync pairs and gem bonuses to the game.  
Of course, the biggest part of any legendary event is the Pokémon, and you'll find Rayquaza front and center here. By completing an event with Zinnia, you'll unlock the 5-star sync pair Zinnia & Rayquaza. In addition, you'll find two other sync pairs available: 5-star Kukui & Lycanroc and 5-star Leaf & Eevee.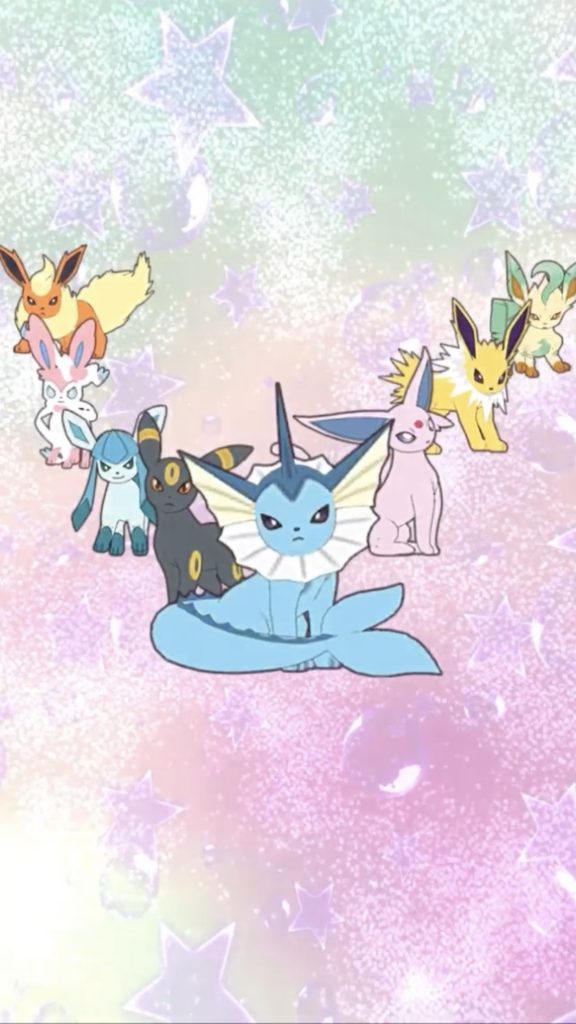 There will also be bonuses of 300 gems per day just for logging in, and you'll also receive 1,500 gems free of charge to celebrate Pokémon Masters passing 20 million lifetime downloads. To participate in The Dragon That Rules the Sky you'll need to have completed Chapter 4 of the main story in Masters, and the event will end on February 14th at 9:59 p.m. PST. 
Also, just as a reminder, Pokémon Masters is set for a big update late next month. 
Leave a Comment