Pokémon Masters developers Yu Sasaki and Tetsuya Iguchi have shared what's to come from the popular strategy game in their latest developer update. The free-to-start mobile game, where you battle Trainers from the main entry series, will learn about a new feature's been added, a January Legendary event, and they'll get some insight on what the next update holds. 
The new "Sync Grid" feature will allow you to earn bonuses to stats, passive skills and more while using sync pairs. Sync grids will be available or all sync pairs at upon release, while they'll be expanded in a future update.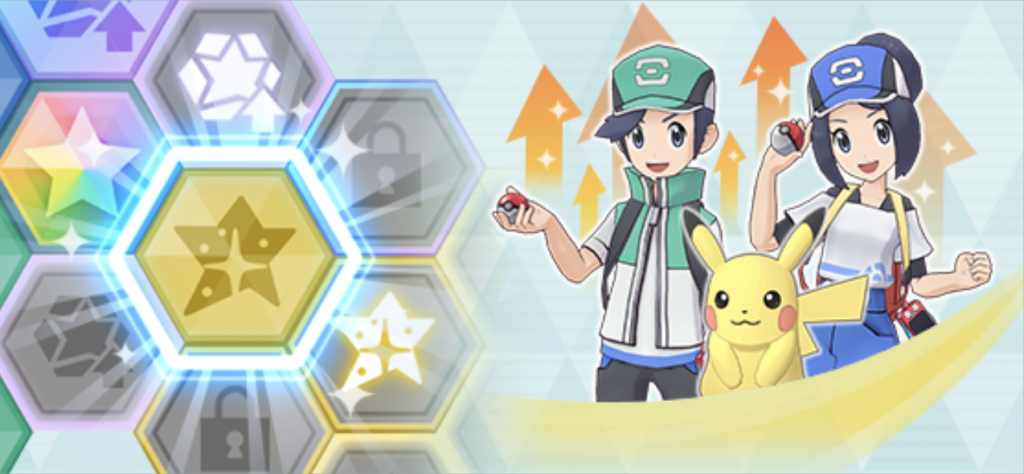 Also, EX Challenges difficulty has been tuned and adjusted based on feedback from players.
As for the legendary event, we'll have to wait and see just who the latest Pokémon will be, but it's described as "an immensely popular Legendary Pokémon."
Lastly, they mentioned that the next big Pokémon Masters update is scheduled for the end of February, to celebrate the game's six month anniversary. That update will see the overall story receive an update, three new story chapters, several Pokémon evolutions will be released, the Battle Villa will launch, and a new sync pair will all find their way to Trainers.
Have you been enjoying Pokémon Masters?
Leave a Comment