In a recent interview with Siliconera, Mega Man series producer Kazuhiro Tsuchiya shared his thoughts on the upcoming Legacy Collection's development. Mr. Tsuchiya talked about the game's release, features his team decided to include, the art gallery collection, and of course, Mega Man Zero/ZX'S delay. 
First off, Mr. Tsuchiya mentioned his team started working on the Mega Man Zero/ZX Legacy Collection a "short time" after the Mega Man X Legacy Collection was released. 
As for creating new features and gameplay options, Kazuhiro Tsuchiya stated, "We wanted to make sure we provided a variety of options to match users' needs and desires." In addition, he went on to mention that the game's Z Chaser mode was born from, "a video of a Mega Man speed run tournament", due to the players' "serious expressions…and passionate fans."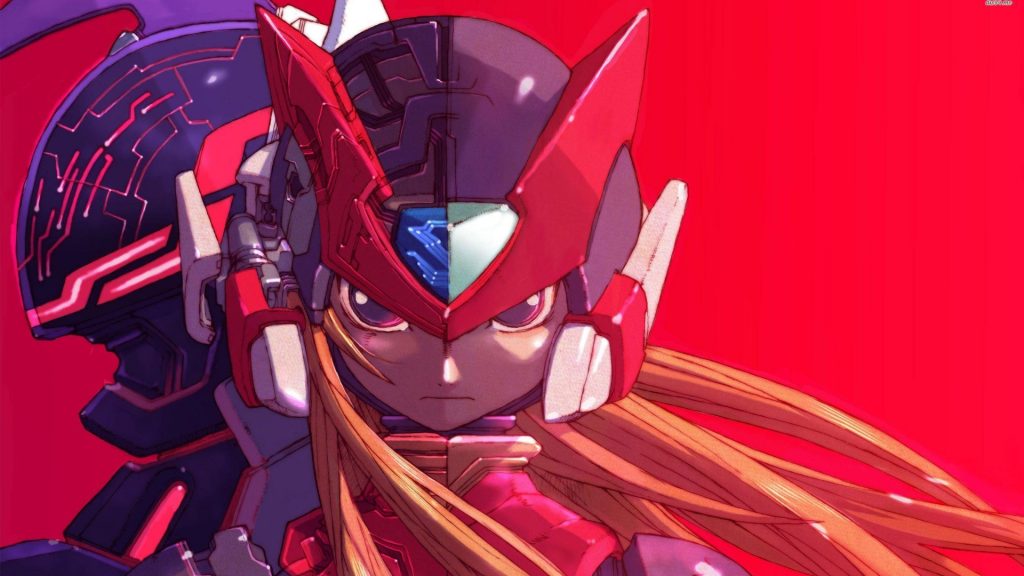 One fun tidbit from the producer's interview came from talking about his favorite minigame, Energy Converter, from Mega Man ZX, saying, "it helps a lot with relieving stress from work."
Lastly, and maybe most interesting, was hearing Mr. Tsuchiya talking about the game's delay. At first, he talked about being "worried" about fans' reactions to postponing the release. He went on to say Mega Man Zero/ZX Legacy Collection was delayed, "…to ensure that we could release the most satisfying game possible." Of course, fans were actually pleased about it receiving more time in development, as they seemingly craved a better game. 
For those unaware, the Mega Man Zero/ZX Legacy Collection is set to launch on February 25, with Capcom throwing out an additional trailer to tide us over until then. The Collection will include Mega Man Zero 1-4, Mega Man ZX and Mega Man ZX Advent. You can still pre-order your copy on Amazon today.
Leave a Comment