Though the Nintendo Switch release of Samurai Shodown is still a month away, SNK is looking further forward and shared a trailer for the game's second batch of DLC characters. Season Pass 2 for Samurai Shodown was already announced (as was its first character), but this trailer marks the return of these characters to the series:

Featured are demon hunting archer Mina Majikina, water controlling ninja Sogetsu Kazama, and crane-but-also-maid Iroha. Mina and Iroha took first and second place in a Dengeki Online poll for most wanted characters respectively, and Sogetsu's inclusion seems to be to compliment his also DLC brother Kazuki. Season Pass 2 will also include at least one other character kept hidden for the time being. It's also worth noting that Samurai Shodown got an extra, free DLC character during its first season so there may be more planned for the game past these.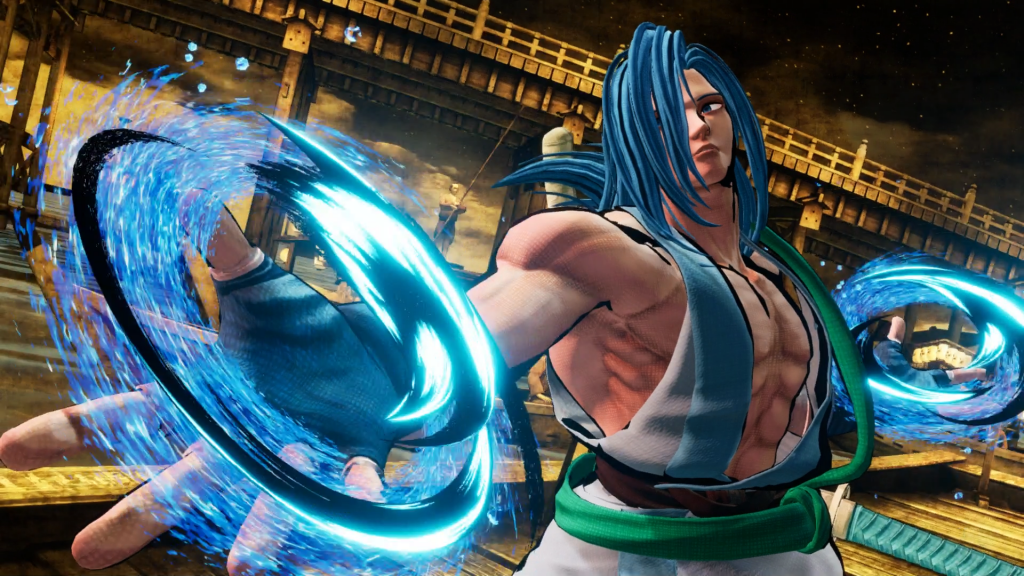 With respect to the Switch version, there's no knowing what sort of timeline we're looking at for its DLC characters. Pre-orders will feature the unique get of the Neo Geo Pocket game Samurai Shodown! 2, though, when the game arrives on February 25th.
Leave a Comment