On March 21, 1969, Konami opened its doors for the first time. For the past year or so the company has been celebrating it's 50th anniversary with a few releases of classic games, and now to close out the year there's a new piece of artwork that is giving some much-missed characters the spotlight again.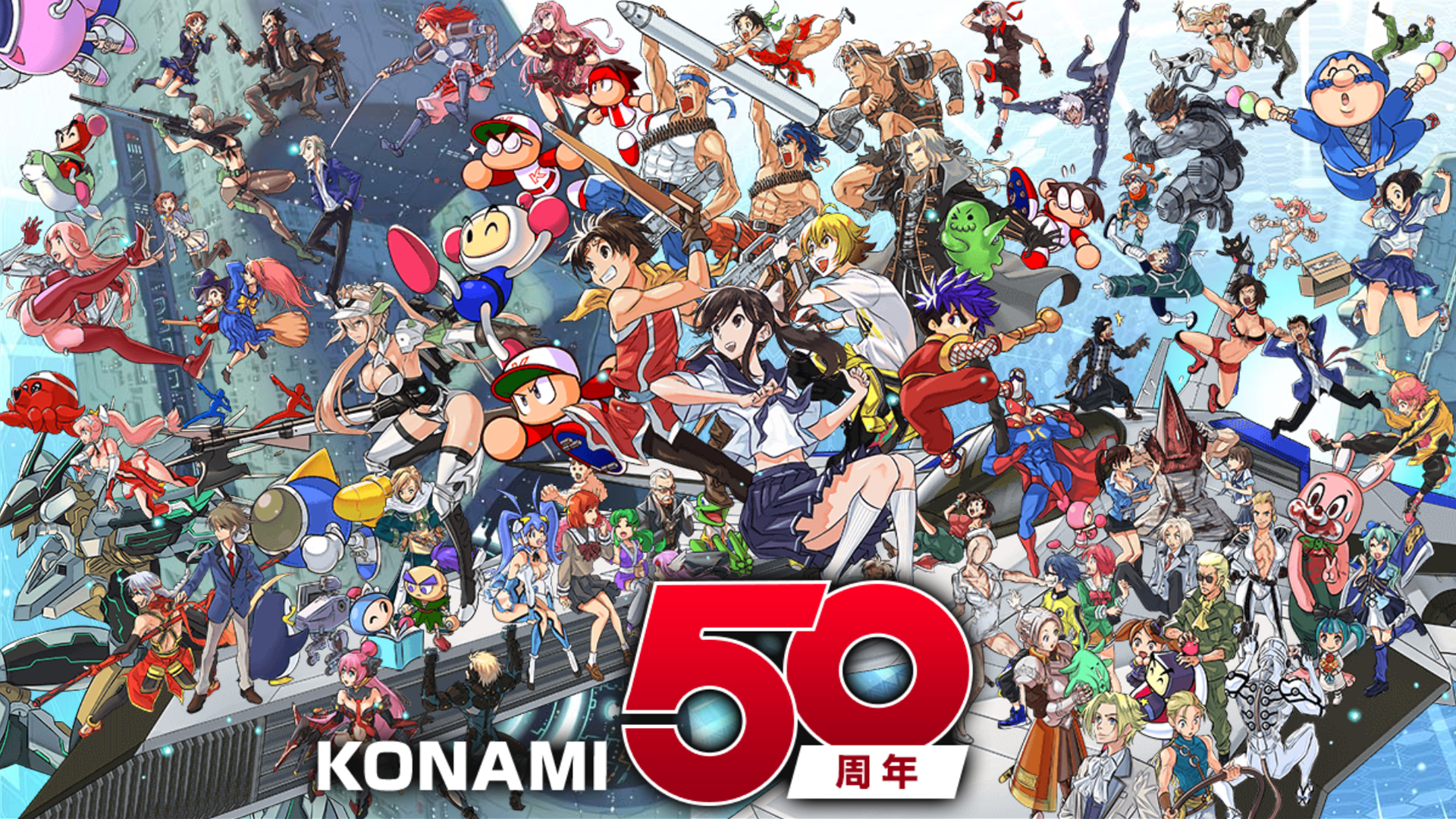 The art was posted on Konami's career recruitment page, and it features not only the big names like Solid Snake and Simon Belmont, but also a few members of the Suikoden cast, various Goemon characters, Django from Boktai, Frogger, Jehuty from Zone of the Enders, and more besides.
While in recent years Konami has been slow to release home console games, hopefully the recent push to bring classic games to modern platforms won't stop anytime soon.

Leave a Comment