Over the past few weeks, it seems like the video game industry has been hit with delay after delay of AAA titles that were slated for an early 2019 release. Final Fantasy VII Remake, Cyberpunk 2077, The Last of Us Part II… and the list goes on. Even so, one title has a solid release date now and we have reaffirmation from Nintendo that its March launch is a sure thing. Animal Crossing: New Horizons is two months away from being in our hands, and it looks like Nintendo is sending out the promotional material to stores near you.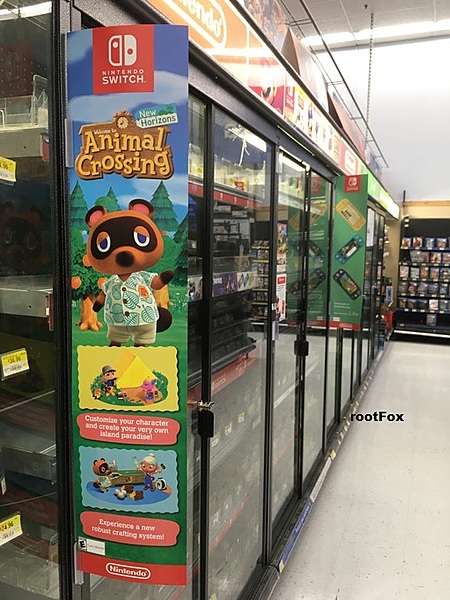 The image comes from Reddit user RootFox and shows the video game aisle at their local Walmart getting transformed into an Animal Crossing paradise!
Animal Crossing: New Horizons launches on March 20th! Pre-order a copy at Best Buy and snag a Tom Nook pre-order bonus!
Want even more Animal Crossing: New Horizons info? Check out everything we know about Animal Crossing: New Horizons so far!
Leave a Comment