Super Smash Bros. Ultimate director Masahiro Sakurai announced Fighters Pass Vol. 2 this morning, which will include six additional Challenger Packs — one more than the original Fighter's Pass.
The six Challenger Packs will each include a new fighter, new stage, and new music, just like the previous Fighters Pass which gave players Joker, Hero, Banjo & Kazooie, Terry, and now Byleth.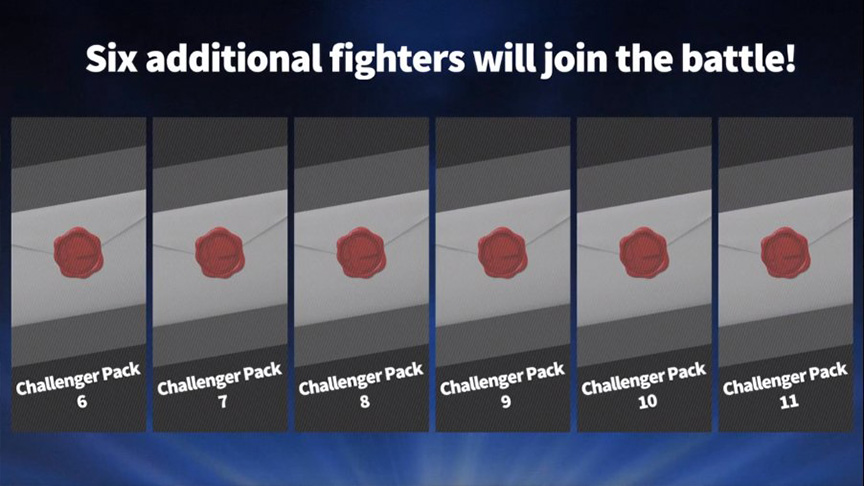 Sakurai says the contents of the Fighters Pass will remain "unknown for now," but that all fighters have already been determined.
"Even if I receive many requests regarding potential candidates on Twitter, I'm afraid it would be very hard to consider them," Sakurai said.
Even though the contents of Fighters Pass Vol. 2 will be unknown for the foreseeable future, Sakurai encourages players to pre-purchase it — but only if they're okay with it.
Those who pre-purchase Vol. 2 will receive a special Mii Costume bonus: an Ancient Soldier Mii Fighter costume for the Mii Swordfighter, based on The Legend of Zelda: Breath of the Wild.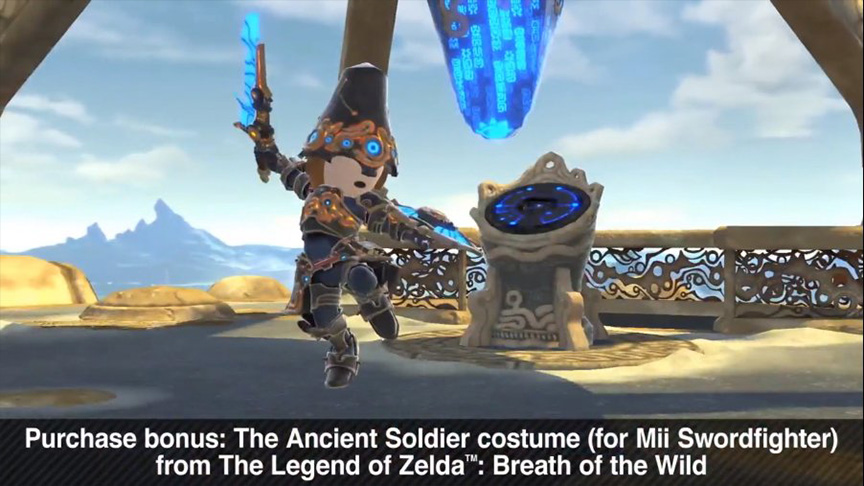 The costume will not be available for purchase separately.
More downloadable content beyond the initial Fighters Pass was announced previously, but had never been referred to as a full-fledged, second Fighters Pass, nor had the number of new fighters been confirmed.
All DLC packs are expected to be released "by December 31, 2021."
Fighters Pass Vol. 2 can be pre-purchased beginning on January 28th, 2020 for $24.99 USD, the same day Challenger Pack #5 (featuring Byleth) and the 7.0 update launch.
Who're your biggest hopes for this next round of Smash Bros. DLC? Let us know in the comments!
Leave a Comment