A new manga series centered around Animal Crossing: New Horizons has launched in Japan. Inside the February 2020 edition of Ciao magazine, you can begin an all-new adventure through a story called 'Gather Animal's Forest: Carefree Island News'.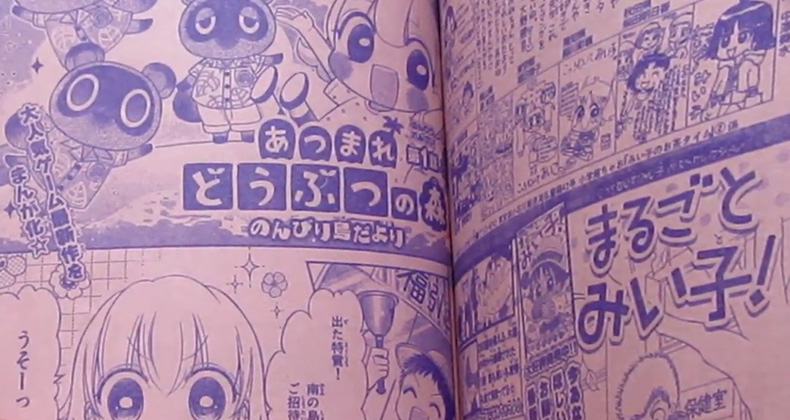 The story opens by following the lead protagonist, ten year-old Hana, as she wins a lottery for a free vacation on a tropical island. Her journey unfolds as she follows Timmy and Tommy Nook into a hole, leading to the world of Animal Crossing. After speaking with Tom Nook, Hana soon discovers she's actually made her way to a deserted island.
This opening for her adventure is short and sweet, yet it stretches out over eight pages. According to the fan who shared the manga and helped translate the chapter — StarlitGlitch on YouTube — it'll most likely take a while for the story to really unravel with the magazine sharing such small snippets of content. That said, it might be worth waiting for the full manga book to release after the chapters are released one by one through Ciao instead of investing in every issue of the magazine.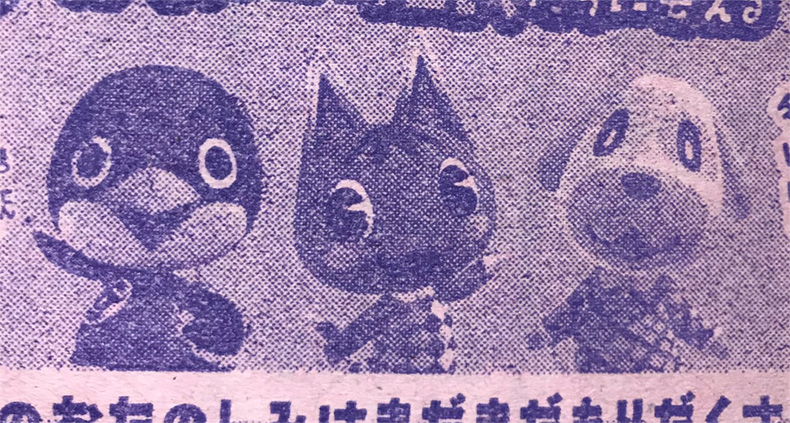 It's worth noting that some screenshots of New Horizons are also shared in the February issue. The pictures include familiar faces like Rosie, Goldie, and Jay, alongside slightly fuzzy renders of the new villager designs. You won't find any HD quality imagery in the magazine though!
This first chapter the of the manga released in Ciao on December 28th, which means you should be able to track down copies of it online. Until then, I recommend you give StarlitGlitch's summary and preview of the manga a watch:
---
Leave a Comment