With every new DLC fighter to Super Smash Bros. Ultimate has come a matching Spirit Board, letting you tussle with the Phantom Thieves of Heart or face off with the evil witch Gruntilda. Rounding out that trend, we've gotten a look at new DLC fighter Byleth's Fire Emblem: Three Houses themed Spirit Board and the nine characters featured on it. 
Novice

Advanced

Seteth

Edelgard

Dimitri

Claude

Ace

Legend
I can already see the three house leaders' battles having you face off with Byleth in the corresponding costume color, spamming attacks tied to their signature weapons. As for the others, it's a bit more up in the air, though taking on Sothis could feature Byleth's final smash ad nauseam.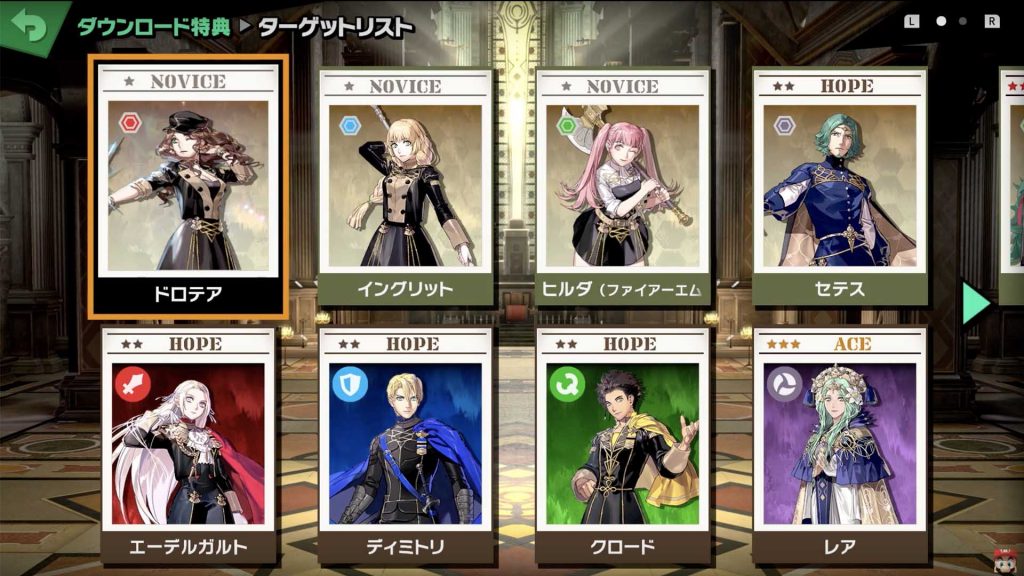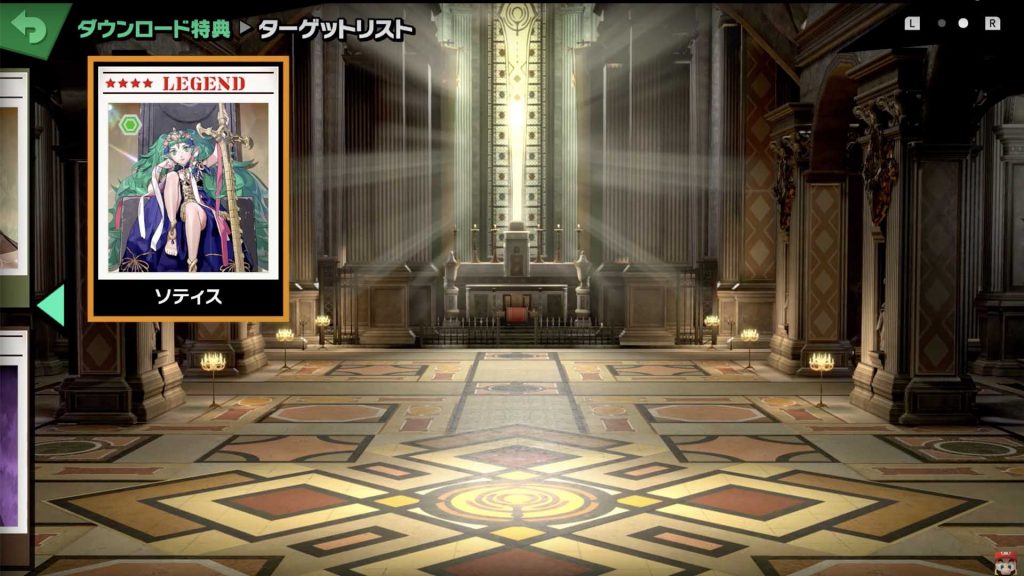 As a new fighter, Byleth will also get a Classic Mode route. Theirs will be called "A Heroic Legacy" and will serve as a tribute to their home series. According to Masahiro Sakurai, it's "designed to let you enjoy classic Fire Emblem stages throughout the series' history."
While it's safe to assume you'll be facing off with the other FE characters when appropriate, it's not as clear cut as that. Sakurai also teased the final battle of that route, which will be against Master Hand and Crazy Hand. He claims "something pretty amusing happens" when you face them, though we likely won't know until Byleth arrives on January 28th alongside Super Smash Bros. Ultimate's version 7.0 update.
Leave a Comment