Campers! Starting today, you can participate in a new fishing tourney that's themed to knitted items. Head over to Lost Lure Creek and talk with Chip to begin the event.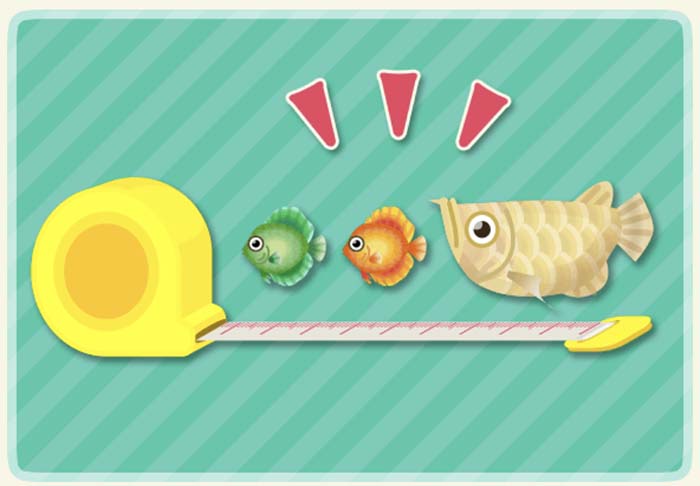 Simply locate those sparkling shadows in the water and throw your line in. This time around, you'll be catching green discus, orange discus, and ivory arowana. Hand your findings over to Chip and he'll give you some rewards for meeting total-size goals. Prizes included furniture and apparel!
Have a look at the list: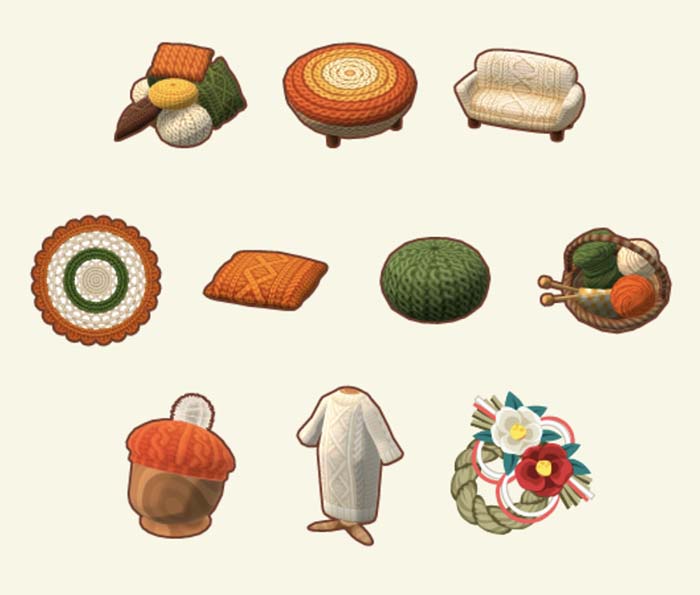 Remember, you can make fishing a little easier for yourself by renting that nifty golden fishing rod from the beaver for 80 Leaf Tickets. Doing so will guarantee you two event fish every time you pull your line in from the water!
The fishing tourney will wrap up on January 19th at 11:59 p.m., which gives you about five days to try meeting all those goals. Make sure to sign into the game to read all the nitty-gritty details.
Good luck, campers!
Leave a Comment