For those who are still playing Super Mario Maker 2, or fans of the series who are just getting back into it in the new year, you're likely familiar with the most recent update to the game that included a host of new content from The Legend of Zelda series. Even more recently, the official Japanese Nintendo website put out a feature that covers the majority of the content that came with the update, alongside the speedrun feature that was also introduced.
While this is all good information to have on hand, those who have been playing are probably already familiar with what's been added. However, at the very bottom of the article is something a little more interesting, that hasn't quite been announced until now.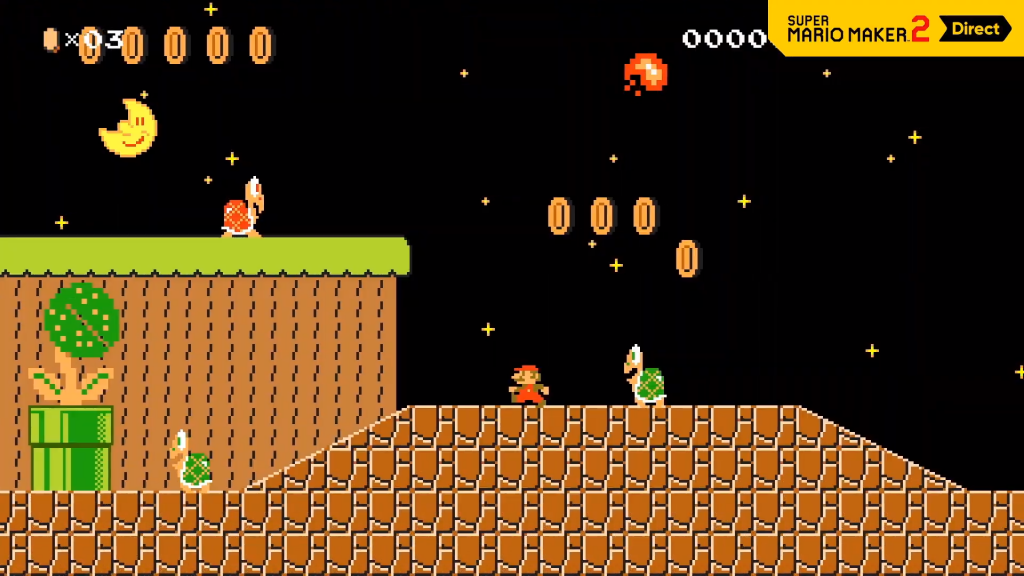 Though the information given is sparse, the end of the post makes mention of more content for the game to come. As for exactly when or what that content will be, we're not entirely sure; so it's unclear if Nintendo means more content similar to the Legend of Zelda update, or something more minimal. However, the word "content" here makes me believe that Nintendo has some things that are more substantial planned for the long haul, especially if they're already confirming more updates in the future.
Stay tuned for more information as it comes in.
Leave a Comment