Two new screenshots from upcoming Nintendo Switch game Animal Crossing: New Horizons have been discovered in the latest issue of Japanese magazine Weekly Famitsu.
Not much new info can be gleaned from these screenshots; one features Lopez the deer while the other features Rosie the cat.
Both were already confirmed to be in New Horizons, while Rosie was recently seen in the latest trailer for the game.
Tiny screenshots for Animal Crossing: New Horizons from Weekly Famitsu pic.twitter.com/9kmyinFh14

— Japanese Nintendo (@japaneseswitch) January 8, 2020
A high-resolution of the left screenshot (featuring Lopez) can be seen below.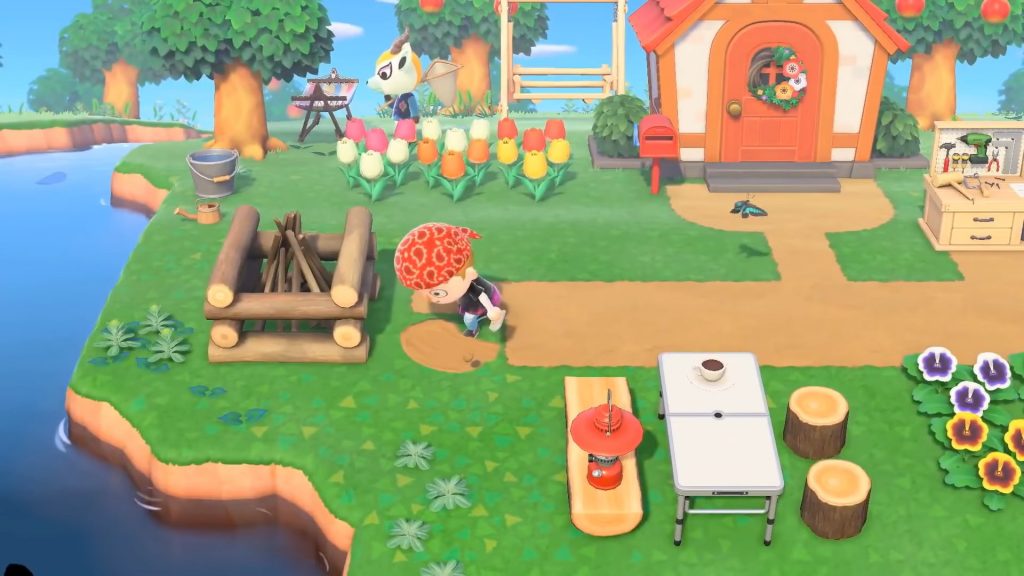 Animal Crossing: New Horizons launches worldwide on March 20th, 2020.
Be sure to check out our guide to everything we know about the game and stay plugged in to Nintendo Wire for more Animal Crossing: New Horizons news as it becomes available!
Leave a Comment