Update: Via PR, SNK has announced bonuses for fans who pre-order Samurai Shodown on Switch. Pre-purchasing the game digitally will nab buyers a 10% discount along with the Neo Geo classic Samurai Shodown 2. Those who pre-order the game physically will receive a controller skin featuring Haohmaru and Yashamaru.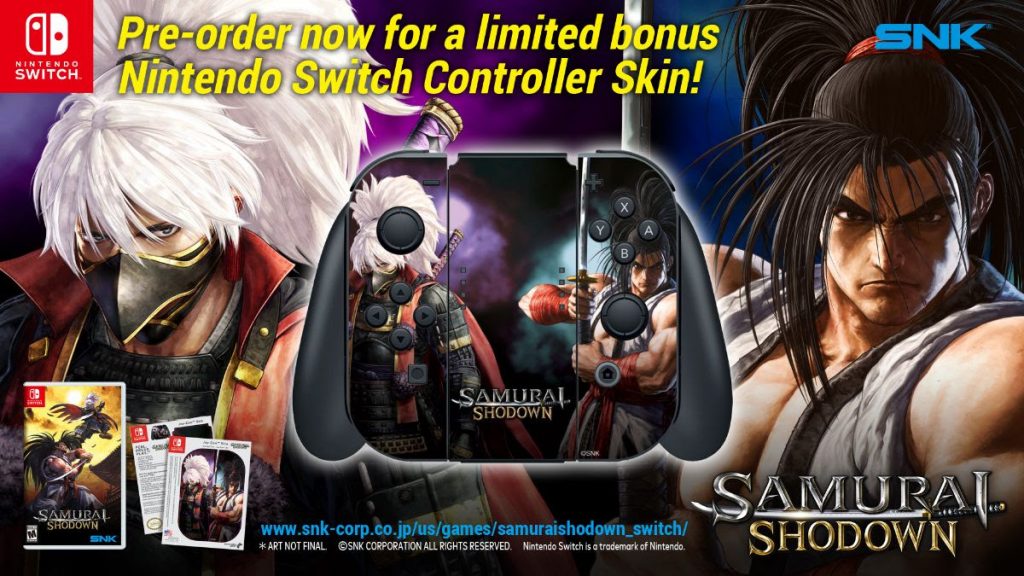 We've also added the recently revealed Switch box art and the announcement trailer for Samurai Shodown below.
---
After being delayed out of 2019 a few months ago, Samurai Shodown finally has its Switch launch date, with Nintendo.com listing February 25th, 2020 as the day you'll be able to take up the blade.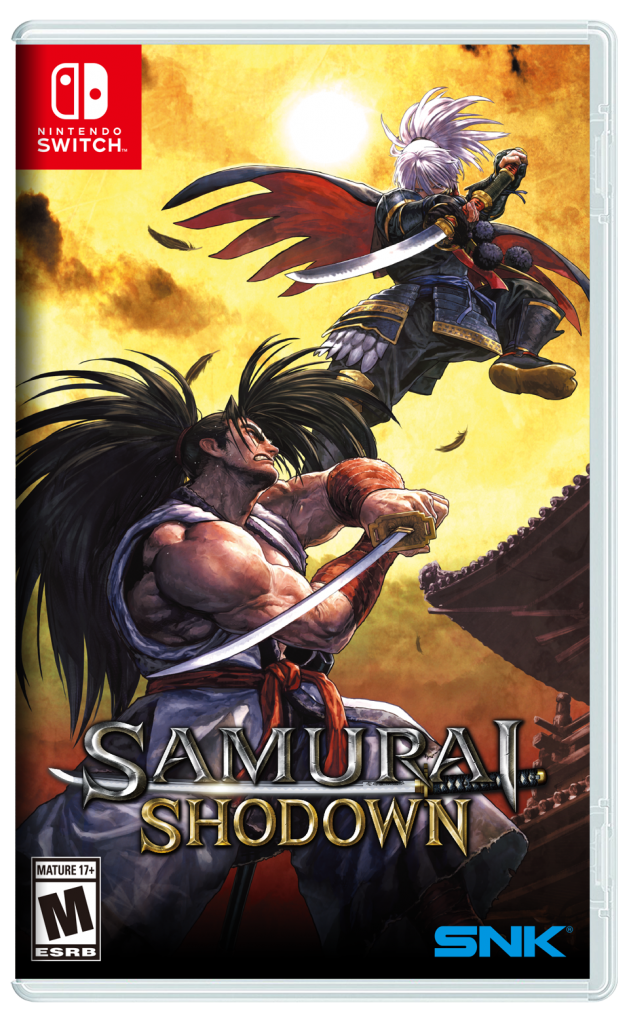 The game originally released for the PlayStation 4 and Xbox One in June 2019, though Switch pre-orders will come with a little bonus unavailable on other platforms – a port of the Neo Geo Pocket Color's Samurai Shodown! 2.
Leave a Comment