While 2019 is on its way out, events are still going on in some of our favorite games! And what better way to ring in the new decade than by fighting a bunch of Magikarp?
From now until January 3, 12:59 p.m. UTC, Pokémon Sword & Shield players will be able to find Shiny Magikarp at an increased rate in the Wild Area. The exact odds for the event can be found here on Serebii. The Raids award players with lots of nuggets!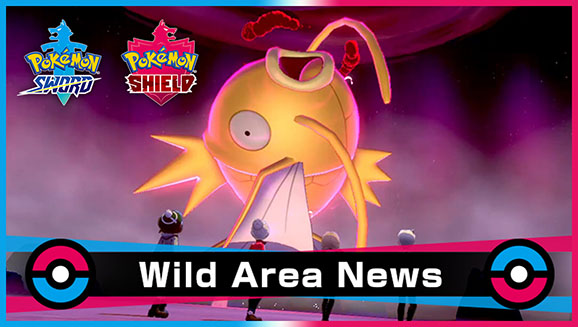 Happy New Year, Trainers!
---
Source: Pokémon.com
Leave a Comment