The latest Animal Crossing: New Horizons promo video is here and it will not disappoint! When it comes to passionate fans who have been waiting years for the release of the next big title in the series, this 30 second clip is everything one could hope for! Featuring familiar faces like Marshal, Chrissy, Goldie, Stitches, and plenty of other beloved animals from the longtime series; you can watch all of them gaze in wonder as the Nooks advertise — wait for it — the game they're all about to feature in this coming year!
While the video is provided only in Japanese at this time, rest assured that we've been able to translate most of Tom Nook's dialogue for you:
Everyone Quiet:

Let Me introduce you to…

The Island Vacation Package

Rich in Nature

Start From Scratch
Nook's giving all the animals a little insight as to what's coming later this March when New Horizons releases — it really doesn't get much cuter than that!
It's also worth noting that the end of the video unveils the first look at the box art for the game. Showing off Isabelle, the Nooks, the Villagers (with their fantastic new looks), Fuchsia, Rod, and two new characters (in the background), the hype is more real than ever!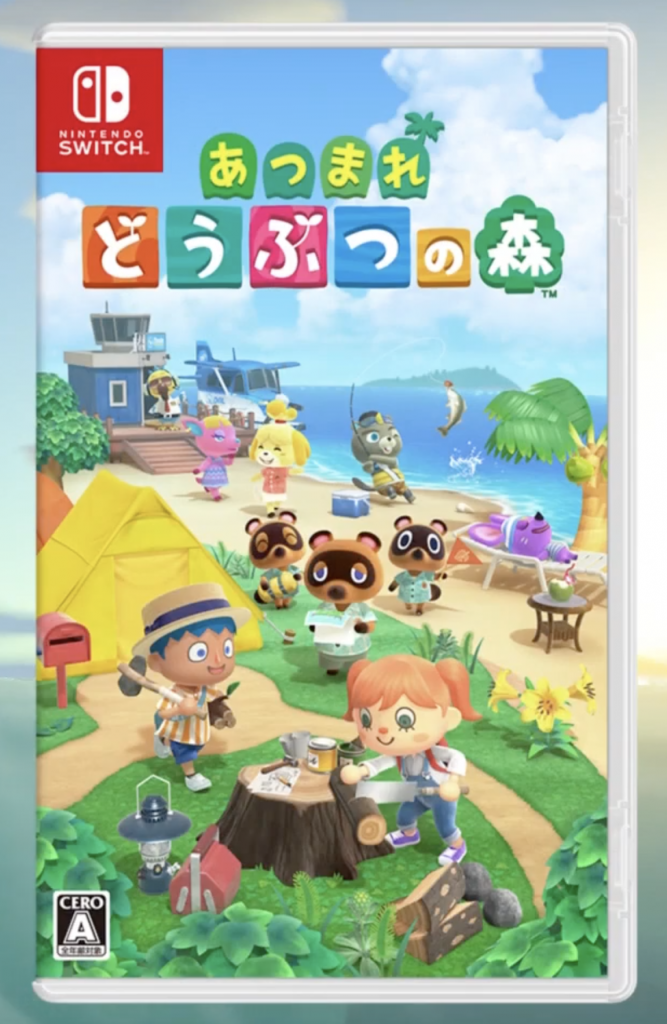 With only three months to go, here's hoping that we'll all get many more cute peeks at the game and what's going on "behind the scenes" throughout the coming months.
Want even more Animal Crossing: New Horizons info? Check out everything we know about Animal Crossing: New Horizons so far!
Leave a Comment