It's New Year's Eve and celebrations have begun — but not just for the New Year! Animal Crossing: Pocket Camp has introduced a new garden event where all us campers can catch creatures called checkerflies. Titled 'Isabelle's tranquil tearoom', you'll have the opportunity to earn items that resemble a peaceful place where everyone can get together to drink tea.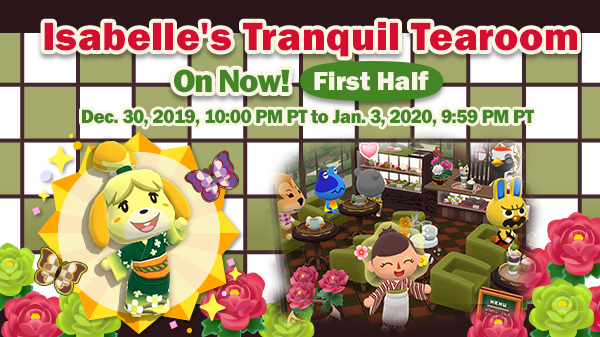 For the first half of the event, you'll be planting crimson and chartreuse-peony seeds in order to attract brown and purple checkerflies. Hand them over to Isabelle to acquire some beautiful pieces of tearoom decor.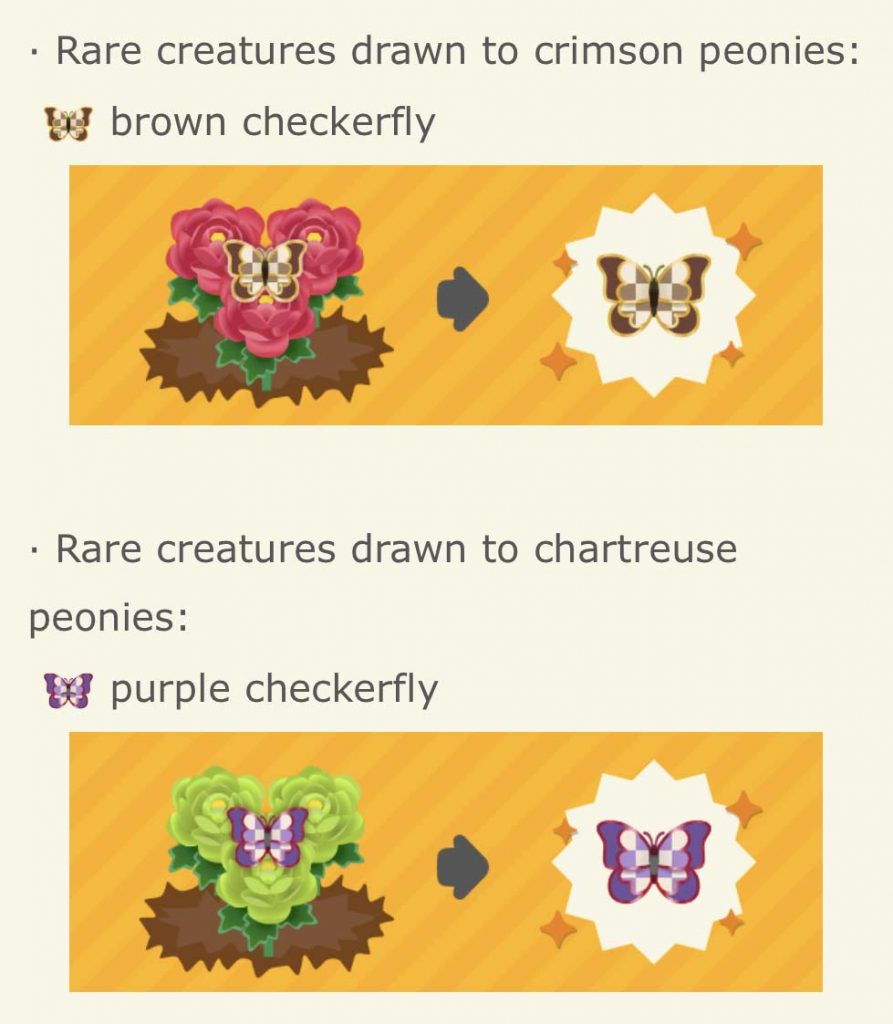 The second half of the event will kick off on January 4th at 12 a.m., which will add green and red checkerflies to the game through new seeds you can plant. After you complete both halves, those exciting hard tasks will become available to you, allowing you to earn even more items!
Isabelle's tranquil tearoom will wrap up on January 10th at 11:59 p.m., giving you plenty of time to participate. Make sure to sign into Pocket Camp to view all the nitty-gritty details.
Good luck, campers!
Leave a Comment