Every year in Sapporo, the largest city in Japan's Hokkaido region, a Snow Festival is held. Massive snow sculptures depicting famous characters and locations are made, and they attract upwards of two million people. This year, the event is going to see an all new kind of collaboration between Pokémon and the Vocaloid superstar Hatsune Miku.
Titled the Alola Rokan x Snow Miku event (Rokan being Vulpix's Japanese name), a snow sculpture of Alolan Vulpix will be appearing on the same street as the usual Snow Miku sculpture, and a pop-up Pokémon Center store will be opening beside Miku's usual spot.
Not only that but we've got a new illustration for the event by Naoki Saito, which you can check out below.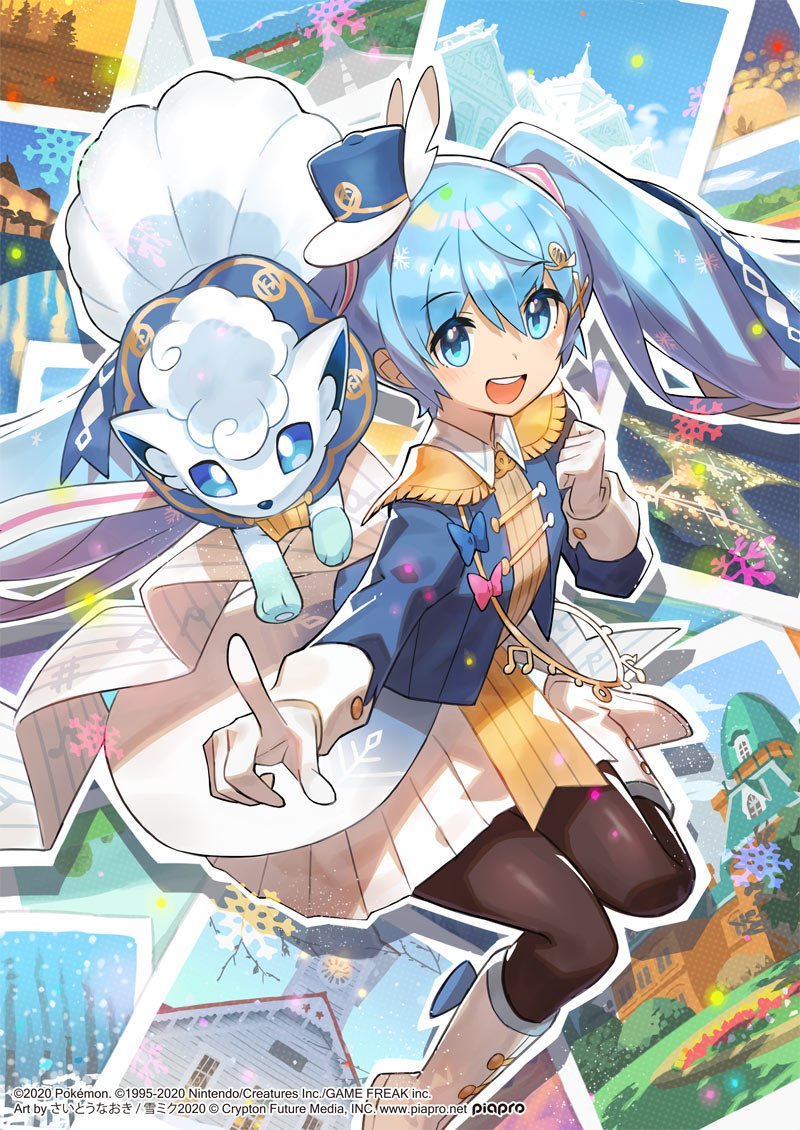 You'll be able to see the Alolan Vulpix sculpture from February 4th through February 11th at the Sapporo Snow Festival.

Leave a Comment