Though Splatfests are (sadly) a thing of the past and major developments are done, Splatoon 2 is set to get a slight update in just a couple weeks. Today it was announced the Switch multiplayer mainstay will see some of its weapons receive minor adjustments to parameters such as power and ink consumption, as well as some of its ink splatting specials getting tweaked. 
You can review the full patch notes on the game's support page. Notably, the Baller is having its active time decreased by a full second while the Splashdown is getting a buff to its vertical range. It's also been announced that further, future updates will be coming for the sake of balance, with the next one planned for sometime in April.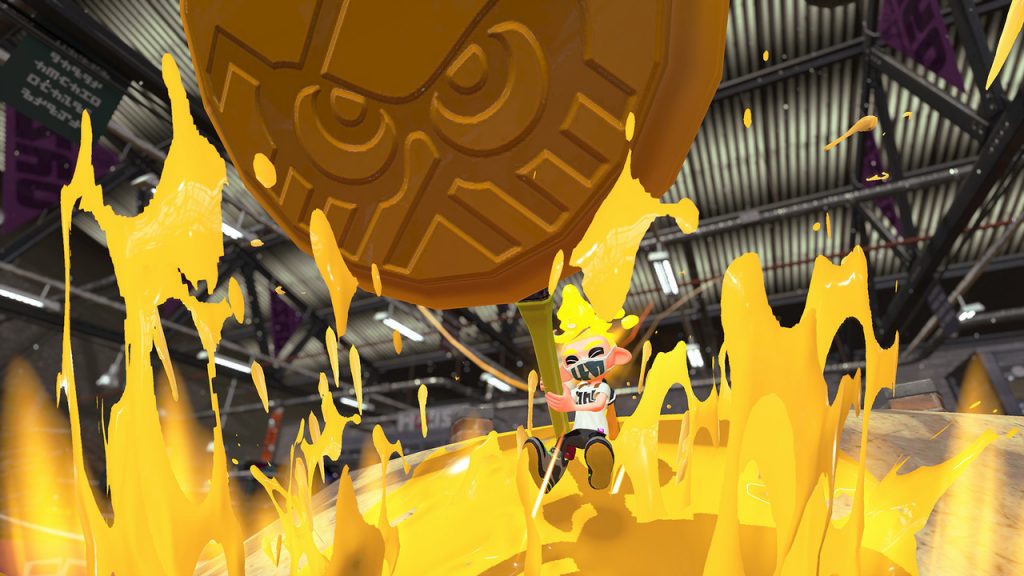 Be sure to download the latest Splatoon 2 update when it arrives on January 8th. 
Leave a Comment