Following the recent release of Galar region plushes at the Pokémon Center in both Japan and the US, we already have details about another new face that will be seen on shelves soon. Morpeko, the dual-type 'mon who's known for its extreme change in appearance from Full Belly Mode to Hangry Mode, has been transformed into plushes!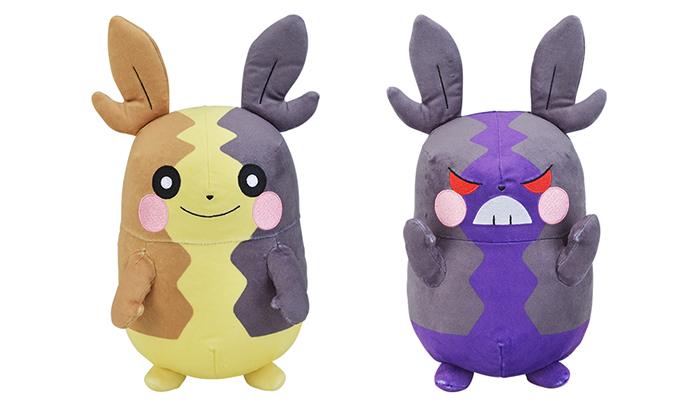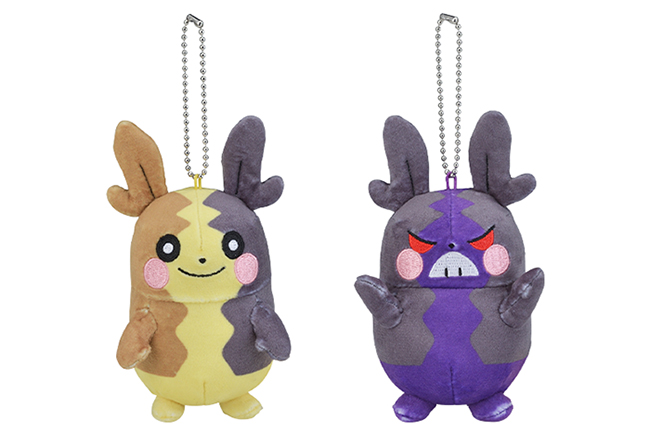 The standard plush is sitting at a price of 1,815 yen (approximately $17 USD), while the smaller mascot/keychain plush costs 1,210 yen (about $11 USD). They'll go up for sale on January 1st — not exactly in time for the holidays, unfortunately!
There's no official word about Morpeko making its way to the West quite yet, but you can be sure to see it hit the North American Pokémon Center pretty soon, as the last batch of Pokémon Sword & Shield plushes became available here in a matter of weeks after the Japanese release. Stay tuned, and we'll keep you posted when Morpeko's in stock!
Leave a Comment