The delivery Pokémon Delibird is set to spread holiday cheer this season via a new, limited time, Max Raid Battle event for Pokémon Sword & Shield. Starting today, and running through December 26th, you'll find Delibird in Max Raid Battles more often, earning better-than-usual rewards for defeating it; more Ice-type TRs and Exp. Candies will be among the spoils. 
As per normal Max Raid Battle events, you'll need to be connected to the internet to see more Delibird. Then, whenever you see a pillar of light shining out of a Pokémon Den within the Wild Area, go and interact with it for a chance to battle the present-delivering bird.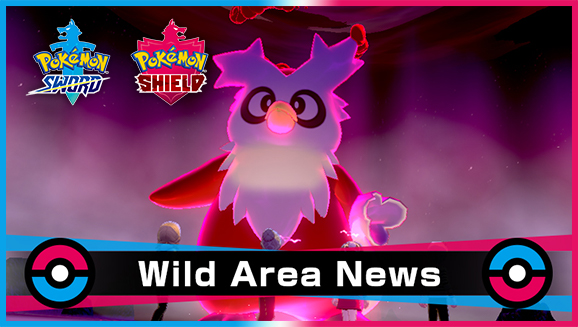 Are you enjoying these timed Max Raid Battle events? What's the next Pokémon you'd like to see featured in one?
Leave a Comment