Out of the blue, Spike Chunsoft has brought two more Steins;Gate games to the Nintendo Switch eShop.
First up is Steins;Gate 0, the canonical sequel to the original game. Set in a branched timeline that was previously just alluded to, it features a more mature Okabe as he deals with loss. Time travelling shenanigans are still involved, but now there's a sprinkling of Artificial Intelligence drama on top of it all.
Then there's Steins;Gate: My Darling's Embrace. As the title suggests, this is a more romance-focused spin-off, where the drama of the original worldline makes way for a slapstick story and dates.
It's worth noting that unlike Steins;Gate Elite, which used animation from the anime adaptation of the original game, these entries use still images and character portraits more typical of a visual novel.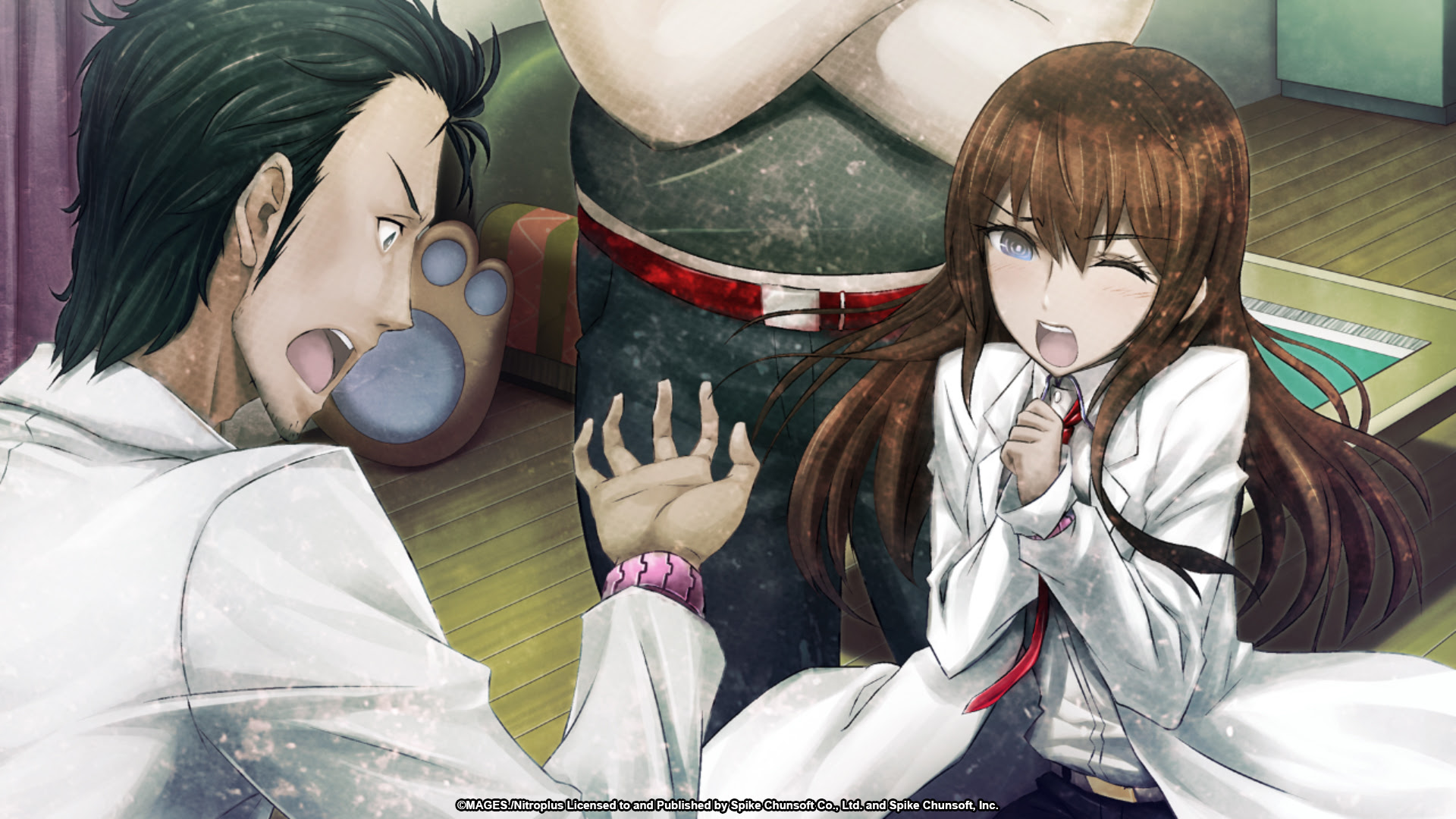 Both games cost $29.99 and are available to purchase now with a 10% discount up until December 17th.

Leave a Comment