Hard to believe it's been a whole year of Everyone is Here, but we're just days away from Super Smash Bros. Ultimate's anniversary. To mark the occasion, an in-game event will be offering up tripled EXP and SP for your Spirit related endeavors. Players will also be getting the Damage 50% item, but the real prize here is the striking image used to promote it.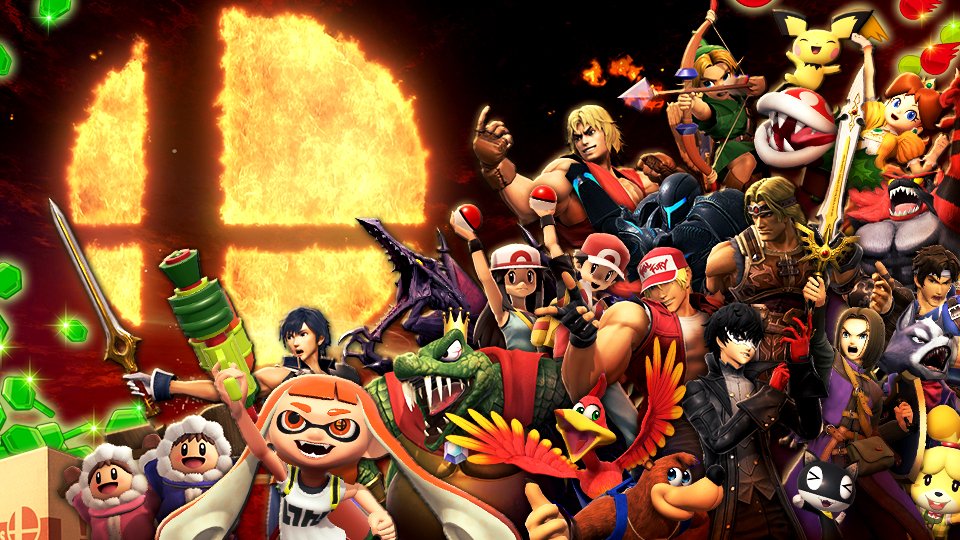 The characters included are all the returning and brand new fighters brought in for Ultimate's roster. Inkling's leading the pack of Echo fighters, new faces, revived veterans, and DLC surprises that have shaped Ultimate's pre-release and first year period. With more challengers on the way, who knows who we could join them in 2020?
You can take part in the Super Smash Bros. Ultimate one year anniversary event starting December 6th. It'll be a three day event, and be sure to be on the lookout for new fighters and other Smash related announcements here with us.
Leave a Comment