A new retail posting suggests that the Dragon Quest Heroes 1 & 2 dual pack on Nintendo Switch may finally come to the West.
As reported by Spieltimes (via Go Nintendo), the leak comes from The Console Club, a retailer that has accurately leaked a Switch game in the past when it revealed Assassin's Creed: The Rebel Collection.
Dragon Quest Heroes 1 & 2 are musou games in the style of Hyrule Warriors, Fire Emblem Warriors, and the upcoming Persona 5: Scramble. The games feature heroes from throughout Dragon Quest's expansive 30 year history.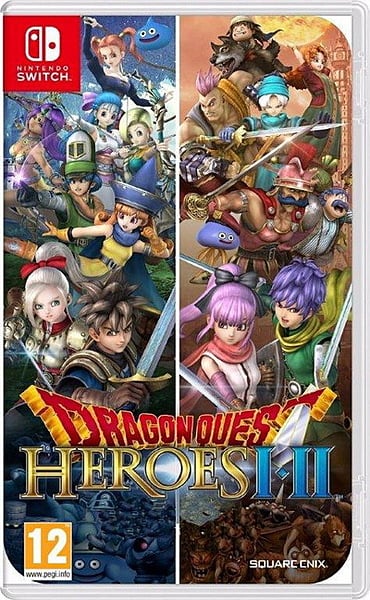 Dragon Quest has some solid representation on Switch, with the two Dragon Quest Builders games, ports of the original three titles, and the fantastic Dragon Quest XI S. Plus, the Hero from Dragon Quest came to Smash Bros. earlier this year.
With The Game Awards fast-approaching, it's possible this could be one of the announcements at the show for Switch fans. We'll have to wait and see if this rumor ends up being true! 
Leave a Comment