The upcoming Mega Man Zero/ZX Legacy Collection is already promising to hose a smattering of new content — beyond just the six games included and all the bonus content, the collection will also contain minigames from the originals, as revealed in a Capcom Unity blogpost.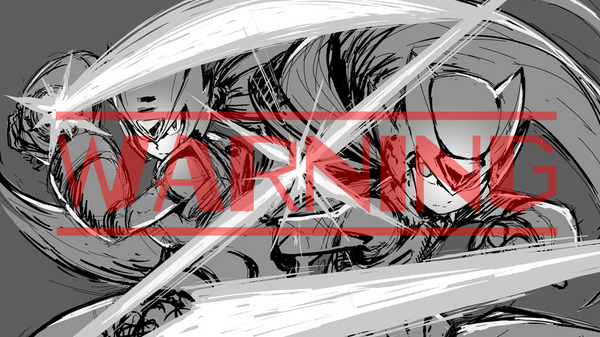 The minigames cover a wide breadth, from tricky platforming challenges to puzzle games to even a character quiz. In addition to those, the blogpost revealed a new commemorative work of art in progress by Keisuke Mizuno, which features Zero in both his Mega Man X and Mega Man Zero designs. It's already looking incredible, so we can't wait for the finished product.
Mega Man Zero/ZX Legacy Collection releases on February 25th, 2020.
Leave a Comment