Square Enix has revealed its schedule of games and stage showings at Jump Festa 2020, including new Nintendo Switch titles Final Fantasy Crystal Chronicles Remastered Edition and a full remake of Seiken Densetsu 3 — or for us Western-folk, Trials of Mana! 
Both of these classic titles will be revamped with new graphics and restructured battle systems, and also feature new sound and narrative design elements. Final Fantasy Crystal Chronicles Remastered Edition is set to release on January 23, 2020, while Trials of Mana is scheduled for April 24, 2020. Both titles will have new trailers shown, hopefully dazzling us all with the improvements made to each of them.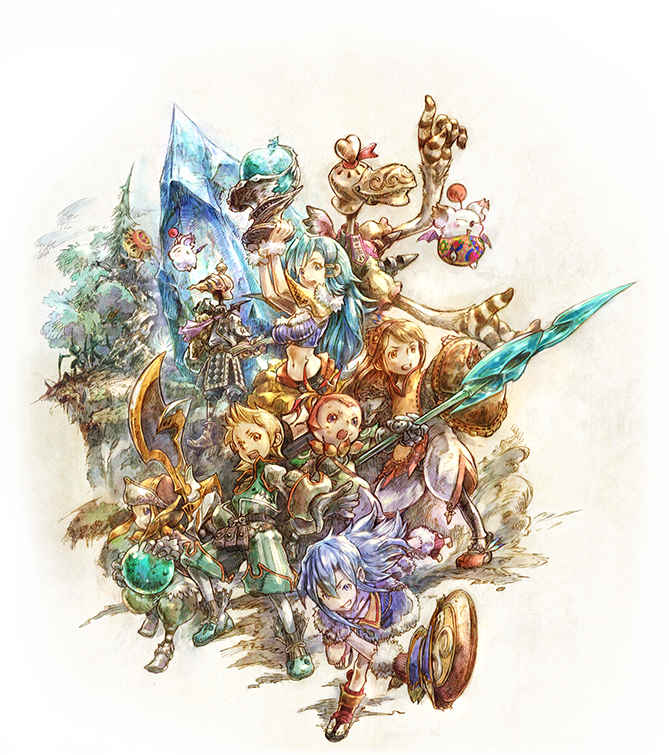 If you're a fan of Square Enix software then you're probably aware of Jump Festa. If not, no worries — the annual festival is held in Japan to celebrate anime and manga. For those not in attendance, you can tune in to the livestream via YouTube to keep up with all the new games. 
Leave a Comment