According to CNN, Nintendo has reason to celebrate this year even ahead of the looming next generation of home consoles. As it stands, it seems that the promises of Sony and Microsoft's next projects have helped Nintendo boost the sales of the Nintendo Switch, with the console coming out on top this holiday season in favor of both the PlayStation 4 and Xbox One.
Despite the fact that Nintendo's big Black Friday deal this year was exactly the same as last year's — $299 for a Nintendo Switch and a download of Mario Kart 8 Deluxe — analysts have come to the conclusion that the deal still appeals to holiday shoppers because of older competition.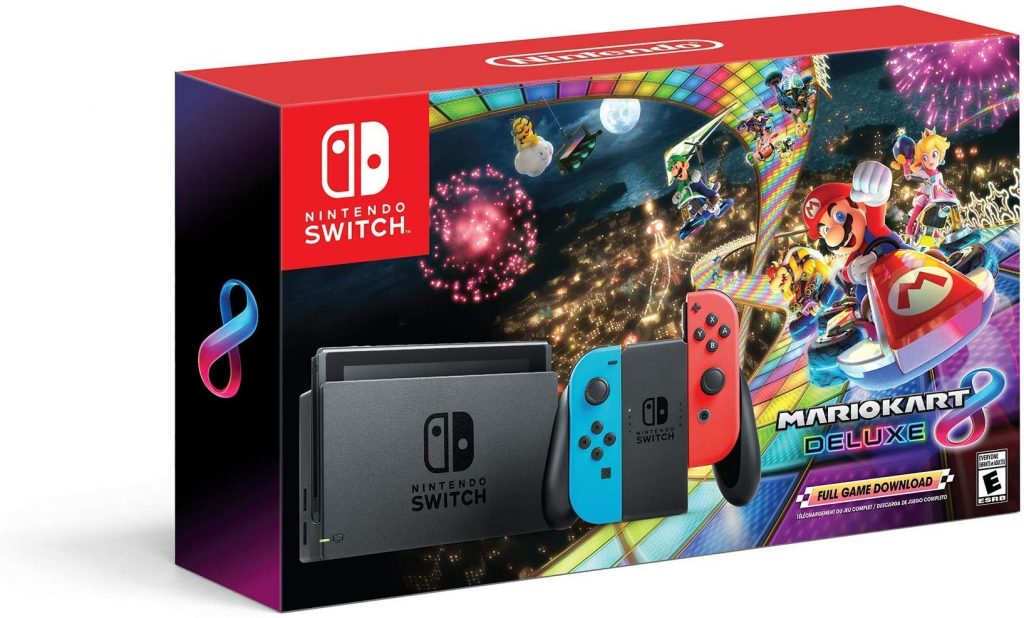 This, alongside the amount of high-quality first-party exclusives that Nintendo has offered and continues to offer for the platform, hardly make it a surprise that people are still eating the Switch up. As the holidays continue to approach, it'll be interesting to see how the Switch continues to hold up — and which of its games will be the most popular among the new owners!
Leave a Comment