It's time for everybody's favorite kind of article: sales reports! Cue the EDM and rave lights!
*ahem*
The Nintendo Switch, in an absolutely expected turn of events, was the best-selling game console of October in the US, and remains the best-selling console of the year so far. The top earner software-wise for the console was Luigi's Mansion 3, which pulled in quite a lot for coming out on the last day of the month (though it was at #3 overall, losing out to Call of Duty and The Outer Worlds). New IP Ring Fit Adventure also was a success, landing at #2 for the Switch and #10 overall, signaling that the folks out there really wanna get some exercise.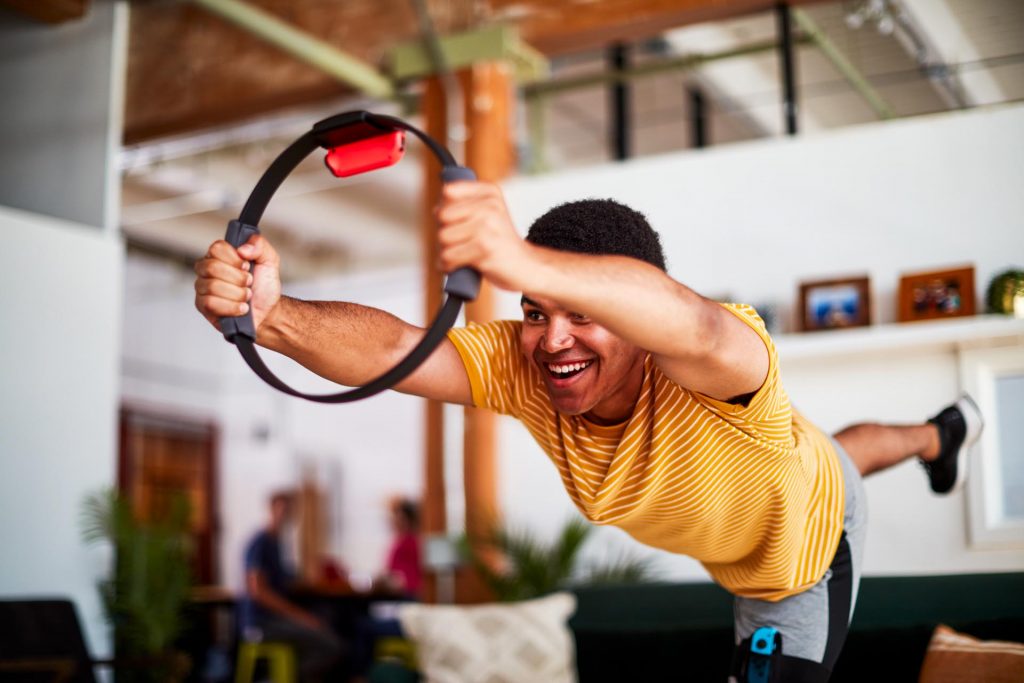 That's all for this edition of Financial Figures Gone Wild. Stay tuned for our raucous November edition, when we'll discover that, yeah, Sword & Shield still sold pretty well.
Leave a Comment