The official Pokémon website has released a new interview with Sword and Shield's Shigeru Ohmori and Junichi Masuda of Game Freak. For those uninitiated, Shigeru Ohmori is the games' director, while Junichi Masuda is a producer. 
Topics of conversation included ensuring balance within the game, the shift in story, thoughts on new Pokémon, and what goes into making a Pokémon RPG.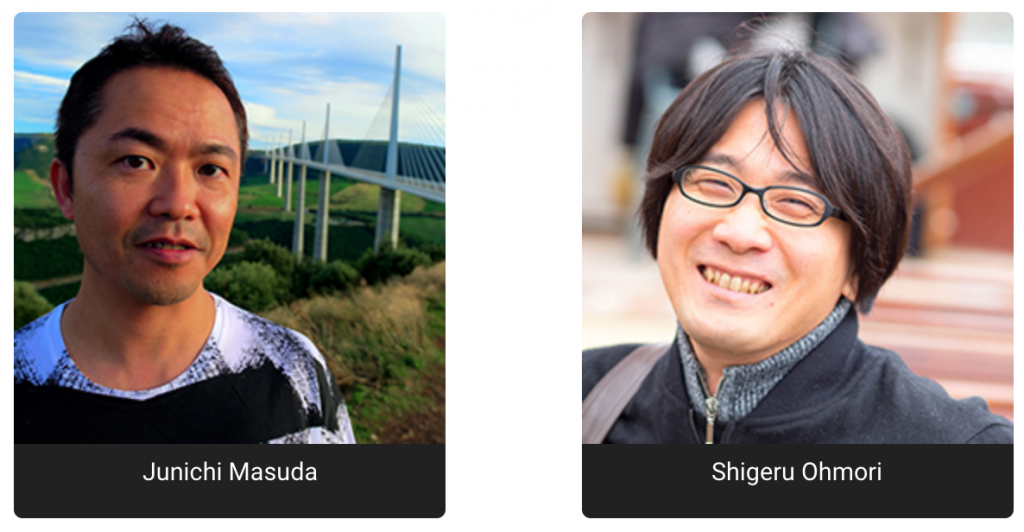 On Changing the Next Generation of Pokémon Games
Pokémon starts out the interview by asking about the shift in story, as there are now multiple Trainers vying to become champion. 
Ohmori responded by talking about how the sports culture in the UK (where the Galar region is based) and Japanese anime and manga shaped that change. "Each of your rivals has their own personal goals they want to achieve as they compete for the title of Champion," said Ohmori. 
"We always want to come up with new surprises for our players with each new Pokémon game."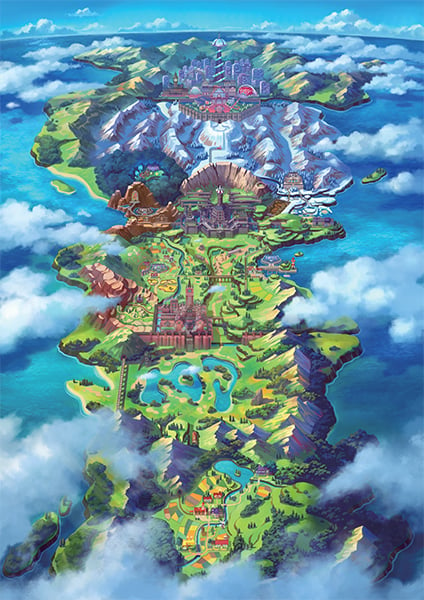 He also commented on why Exp. Share would be always on stating, "…the vast majority of players played the games with the Exp. Share left on at all times." Thus, it would make sense for those who want to limit the experience "by players simply limiting the number of Pokémon in their party to one."
On Balancing Battles
When asked if he thinks the games' battles and mechanics could be too challenging for some, Ohmori said, "…we believe we have created something that can be enjoyed by everyone." 
The website asks about rebalancing Pokémon for the new Max Raid Battles, to which Ohmori responded:
"There are all sorts of Pokémon players, from the casual to the very hard-core, which made it very difficult to get the balance right for this new feature, but we believe we have created something that can be enjoyed by everyone. For example, any attack can chip away at the opponent's mysterious barrier, regardless of the attack's power. Also, even if your Pokémon is knocked out, you can cheer on your teammates to trigger a variety of beneficial effects."
On What Makes a Pokémon RPG 
The Pokémon website went on to ask about the potential hardships that come with creating a core game in the series, all while maintaining the same feel for new and returning players. Masuda responded, "[Pokémon] are our friends, and they are thought to have power that surpasses humans. We make our decisions about the games with those elements in mind." He also mentioned that "We always take player feedback into consideration." This should be said for anyone who's curious about why certain features were implemented, or others were taken away.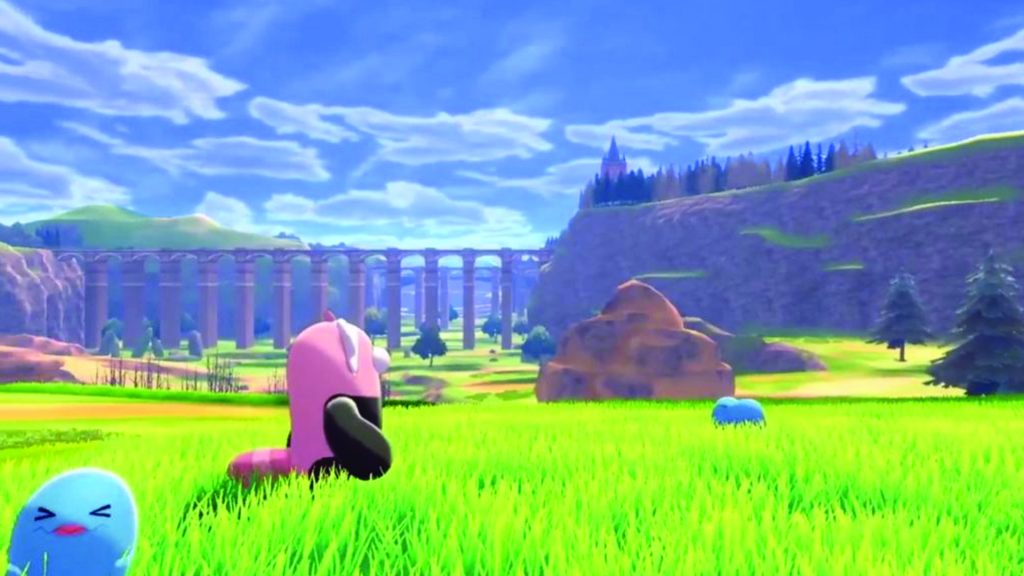 Ohmori answered why the return to traditional Pokémon game structure this time around saying, "I believed that for the first all-new generation of Pokémon games on Nintendo Switch, players would want a traditional Pokémon RPG most of all." 
One other tidbit worth noting is that "some of the Gyms you get to challenge will be different," said Ohmori, "so I hope players will look forward to trying them all!"
On the Process of Creating New Pokémon
Everyone wonders how new Pokémon are created, and Ohmori shared some knowledge on the topic to the Pokémon website. He talked about how the development team determined which Pokémon would receive Galar variants and new evolutions, which came from "researching what kind of animals and wildlife exist in the UK."
Ohmori made sure to mention that "[t]he initial idea for a Pokémon can come from anyone in the company, regardless of their job title, including those who aren't in game development positions," which is definitely one of the most fascinating parts of this interview. 
It's always interesting to hear directly from people involved with a game's development, especially one that's had a few hiccups along the way to release. And, as you already know, Pokémon Sword and Pokémon Shield will be launching tomorrow. 
Leave a Comment