An ultimate milestone has finally been passed — less than a year after its release, Super Smash Bros. Ultimate has become the best-selling fighting game in the history of video games with 15.71 million units sold, surpassing both the combined sales of Smash Bros. for Wii U and 3DS and the billion iterations of Street Fighter in existence.
Ultimate technically passed the sales of any individual, non-iterative fighting game back in April, when it overtook Super Smash Bros. Brawl for that particular crown, but now there's no denying its fighting game dominance on any level. It's currently the second best-selling Switch game (beaten out only by Mario Kart 8 Deluxe), and its rollout of DLC is far from over — Terry Bogard is expected to be added any day, and there are more fighters to come after that. Considering the numbers and the size of its roster, it's safe to say that Ultimate will hold a special place in game history — unless it incomprehensibly gets surpassed by a later entry some day.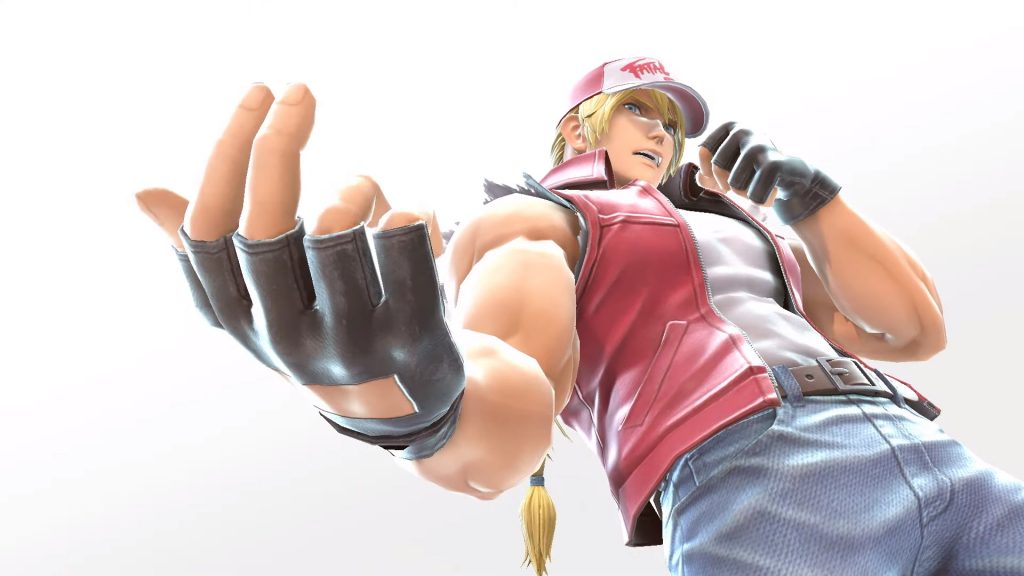 Until then, we applaud Mr. Sakurai and his team for a job well done, and hope that everyone can enjoy Smash Bros. for years to come.
Leave a Comment