The surface-level similarities between the Metroid series and Halo have always inspired a lot of comparisons between the two, but now they'll become even more connected than ever before as Kyle Hefley, an artist from the latter, has joined the Metroid Prime 4 team at Retro Studios as the Lead Character Artist, as reported by VGC.
You can see several of Hefley's models from Halo 4 and 5, the entries he worked on, below: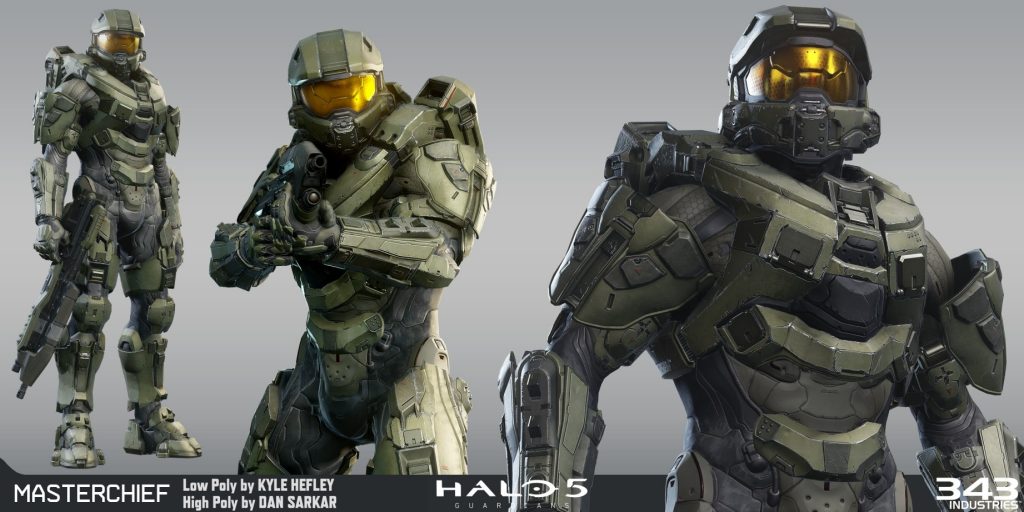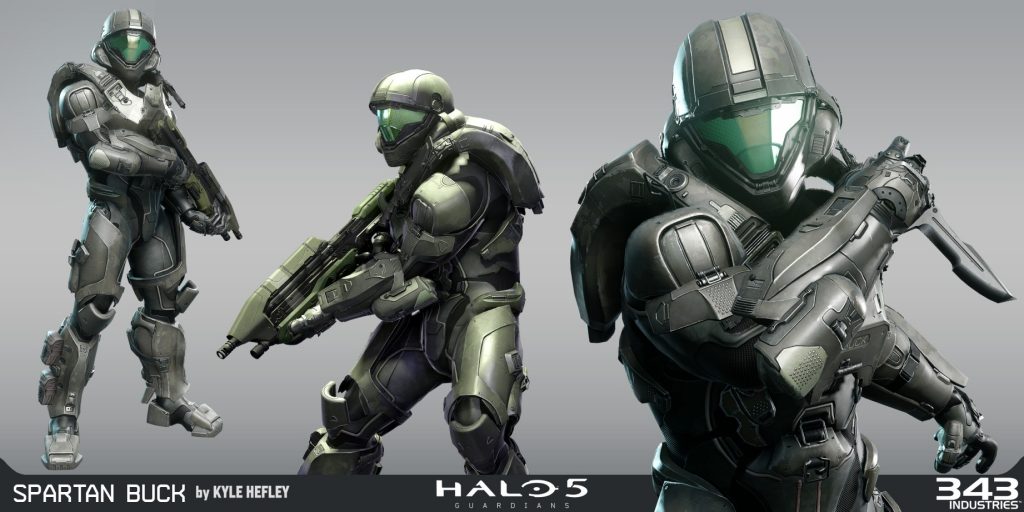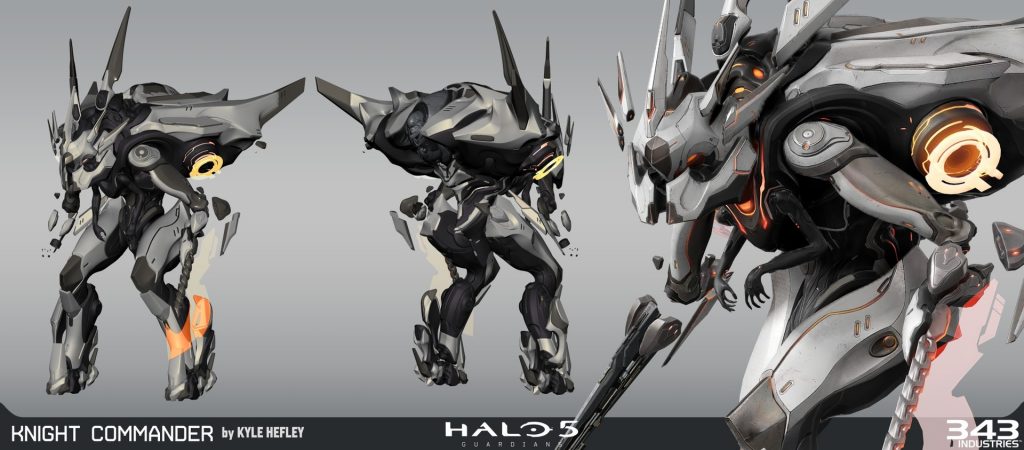 Some of those elements would definitely fit the world of Metroid!
As the lead artist has only just joined the team from the sound of things, however, it really does seem like we'll be waiting a long while before Metroid Prime 4 hits the Nintendo Switch.

Leave a Comment